BOTOX at a Glance
Recovery time:
None (minimal bruising, if any)
Treatment time:
30 minutes to 1 hour
*Keep in mind that each patient is unique and your experience may vary.
Dr. Michael Ablavsky
Ablavsky Plastic Surgery
19222 Stonehue Suite 104
San Antonio, TX 78258
Phone: (210) 942-6672
Monday–Friday : 8 a.m.–6 p.m.

BOTOX® Cosmetic
Prevent Annoying Wrinkles With BOTOX
Between social media and the emergence of video meetings, we're spending more time looking at ourselves than ever before. If you're seeing lines etched into your forehead or around your eyes that make you appear grumpy or tired, BOTOX injections at our San Antonio practice can soften those lines and create a more youthful look.
What Does BOTOX Do?
Injections of BOTOX relax dynamic wrinkles—lines that develop over time by repeatedly changing facial expressions. Injections target specific muscles used in squinting, smiling, frowning, and other expressions. Some of the specific wrinkles treated with BOTOX include:
Vertical lines between the eyebrows (the "11s")
Horizontal forehead lines
Crow's feet at the outer corners of the eyes
"Bunny lines" at the top of the nose
What's the Difference Between BOTOX and Fillers?
Both BOTOX and dermal fillers are anti-aging treatments that help slow and camouflage changes associated with aging. They achieve these goals, however, in different ways. BOTOX temporarily immobilizes muscles whose contractions cause wrinkles, resulting in smoother skin. This is best used before wrinkles develop.
Fillers are gels that serve as volumizers. They replenish volume in areas such as cheeks, nasolabial folds, lips, chin, and jowls to create a plumper appearance associated with youth.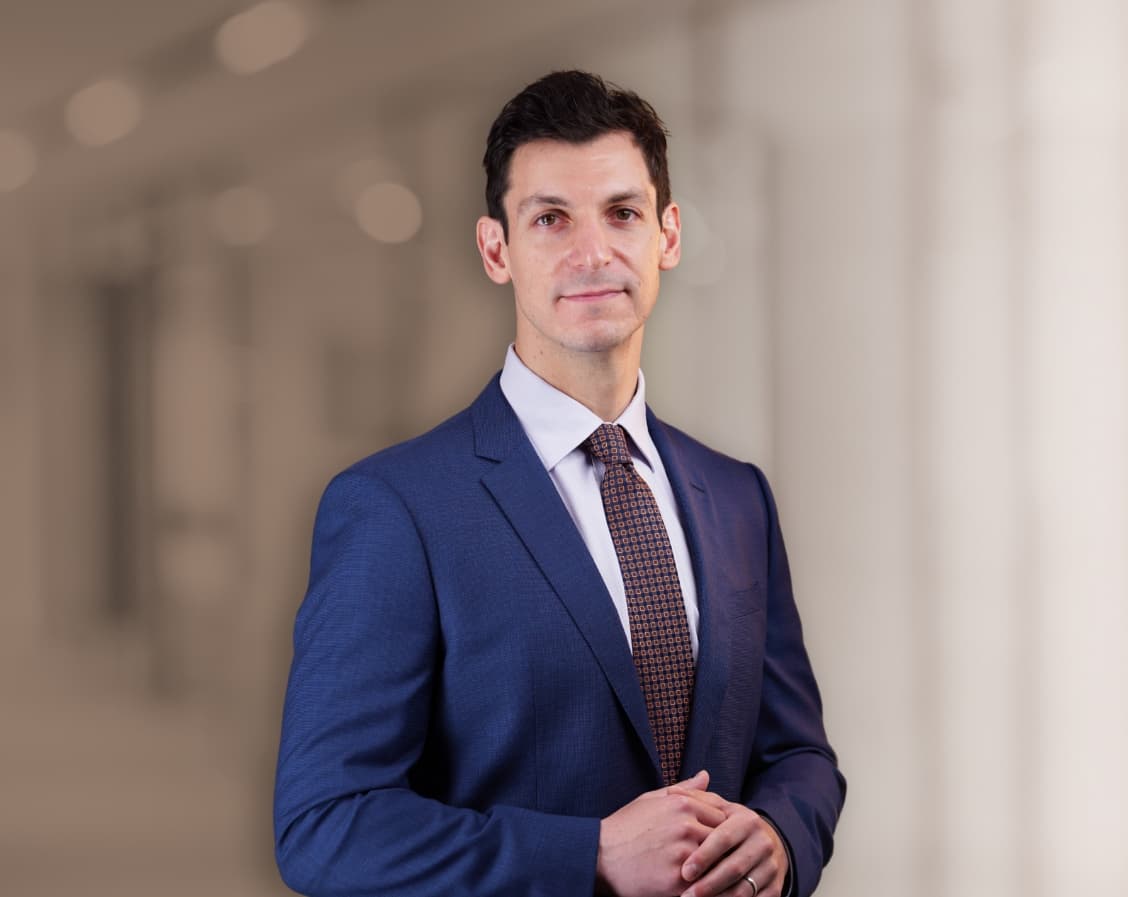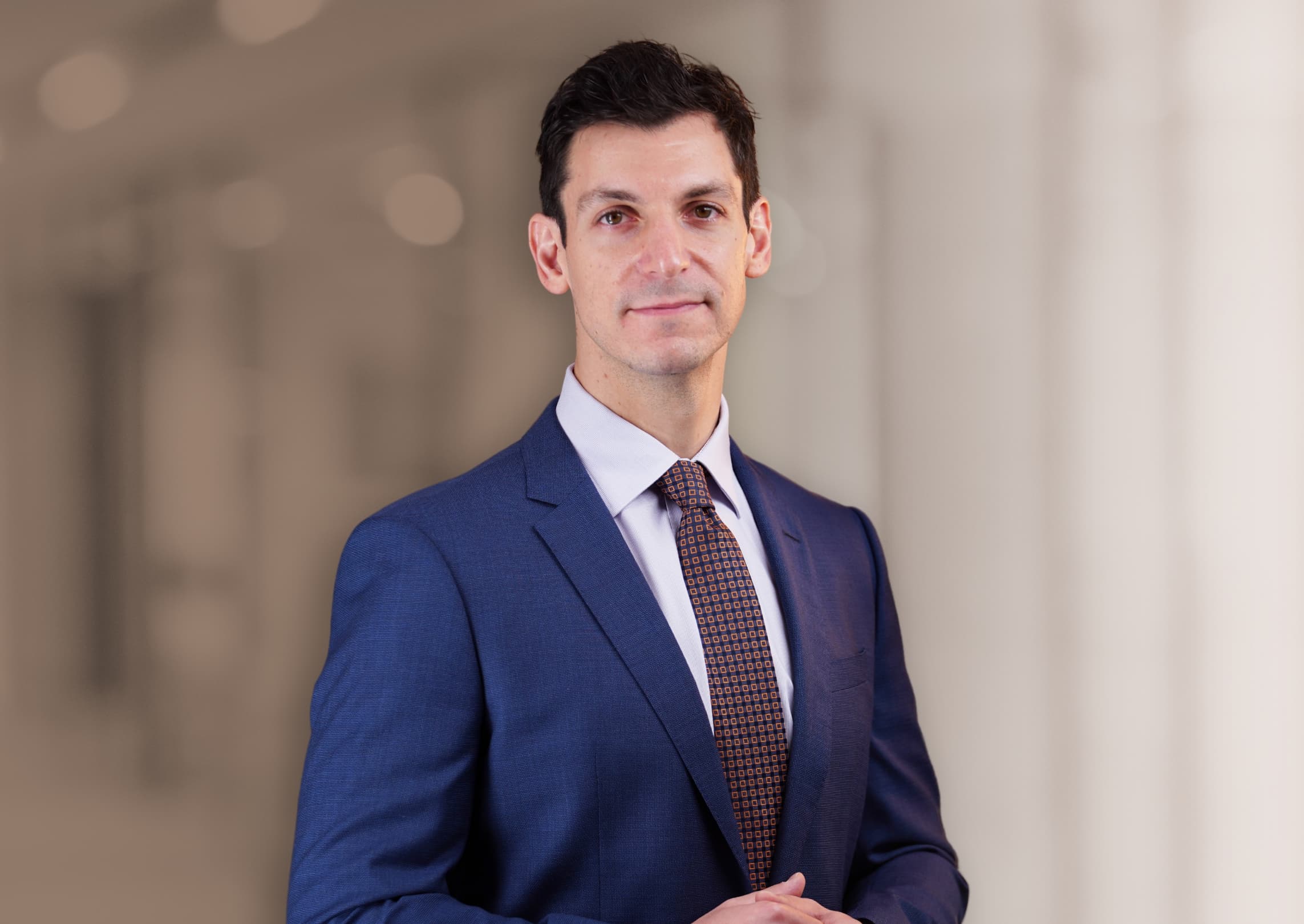 Meet


Dr. Ablavsky

Dr. Ablavsky is a fellowship-trained plastic surgeon whose patients trust him for beautiful, natural-looking results from face, breast, and body procedures. He listens closely to his patients' concerns and takes the time to answer their questions with honesty and compassion.

Meet Dr. Ablavsky Request Your Consultation
I would recommend him 100% to people I know

V.S.
Can BOTOX Prevent Wrinkles?
Because BOTOX works by limiting the movement of facial muscles that cause expression lines, it can be used to delay the onset of these lines (if not prevent them from appearing.) Preventative BOTOX is a technique that involves patients—usually in their late 20s or early 30s—getting BOTOX injected at the earliest signs of lines. Maintenance treatments preserve these results for years.
How Much Does BOTOX Cost?
Because the number of units needed to produce the desired results depends on the patient, we can only provide a total price after you consult with Dr. Ablavsky. Even though you may find "bargain" BOTOX offers through sites such as Groupon, you should be wary of deals that sound too good to be true.
Frequently Asked Questions
Can I combine BOTOX injections with dermal fillers in a single visit?
Absolutely. We often combine BOTOX with fillers during a single appointment because they treat different concerns. During your consultation, you can discuss your specific goals with Dr. Ablavsky and he can create a treatment plan to produce the desired results.
Will my face look 'frozen' after getting BOTOX?
One of the most common worries patients have about getting BOTOX is that they won't be able to communicate their feelings by changing expressions. Dr. Ablavsky uses BOTOX conservatively so that you'll be able to smile, frown, or show concern if you wish.
Are BOTOX results immediate?
It typically takes about 5 to 7 days to see the results of BOTOX injections. Some people may not see the full effect for 10 to 14 days.
How long do BOTOX results last?
BOTOX results usually last for about 3 months. You can schedule touch-up treatments to maintain the results.
Request Your FREE Consultation
You have plenty of options for getting BOTOX in San Antonio. It's important to choose an injector with the training and skill to produce excellent results. You can request a free consultation to meet personally with Dr. Ablavsky using the online form or call us at (210) 942-6672 to schedule an appointment.