Gynecomastia Surgery at a Glance
Type of anesthesia:
General
Recovery time:
1 week off work (non-strenuous jobs)
Time in surgery:
1-2 hours
When you go home:
Day of operation
*Keep in mind that each patient is unique and your experience may vary.
Ablavsky Plastic Surgery:
Dr. Michael Ablavsky
19222 Stonehue Suite 104
San Antonio, TX 78258
Phone: (210) 942-6672
Monday–Friday : 8 a.m.–6 p.m.

Gynecomastia Surgery
What Is Gynecomastia Surgery?
Dr. Ablavsky is seeing an increase in the number of men and adolescent males choosing to get surgery at his San Antonio, TX, practice to reduce excess breast tissue in their chests—a condition called gynecomastia. This condition may cause you to feel self-conscious about being shirtless or prevent you from wearing fitted shirts. Male breast reduction surgery creates a more masculine chest and gives you the confidence to participate in activities you may shy away from if you feel you have "man boobs."
Is Gynecomastia Surgery Right for You?
Gynecomastia is a common condition that affects an estimated 40% to 60% of men or adolescent males. It can cause embarrassment and diminish your self-confidence. Male breast reduction surgery has a very high satisfaction rate because it often leads to an enhanced quality of life. Good candidates are males who are self-conscious about their enlarged breasts—which can be caused by overdeveloped breast tissue (gynecomastia) or fatty deposits (pseudogynecomastia). Pseudogynecomastia can also affect males who lost significant weight and present with sagging breasts. Patients should be at a stable weight before scheduling the surgery.
The use of certain recreational or prescription drugs can cause hormonal imbalances linked to gynecomastia. The condition could recur after surgery if you continue to use them, so be sure to discuss all drugs with your surgeon.
How Is Gynecomastia Surgery Performed?
Dr. Ablavsky chooses the optimal technique for chest contouring and gynecomastia surgery on an individual basis. The cause of the underlying condition, the degree of excess skin, and the fat and nipple position are just some of the factors that play a role in choosing a technique with good aesthetic results.
If excessively dense glandular breast tissue is causing gynecomastia, Dr. Ablavsky will excise the tissue. The specific incision location varies depending on a patient's condition, but Dr. Ablavsky's goal is to make the incisions as inconspicuous as possible. He also may recommend combining liposuction with excision to create natural-looking contours.
When excess fatty tissue makes the male breast full, liposuction, may be the most effective treatment. In these cases, Dr. Ablavsky inserts a thin tube, called a cannula, through a small incision and suctions fat from the area. A good candidate for liposuction should also have skin that retains most of its elasticity, so it will "snap back" to accommodate the chest's new contours.
In some cases, such as when a patient has excess skin or the nipples droop below the breast fold, Dr. Ablavsky excises skin and uses a technique called a free nipple graft to reposition the nipples to a better location so they appear natural.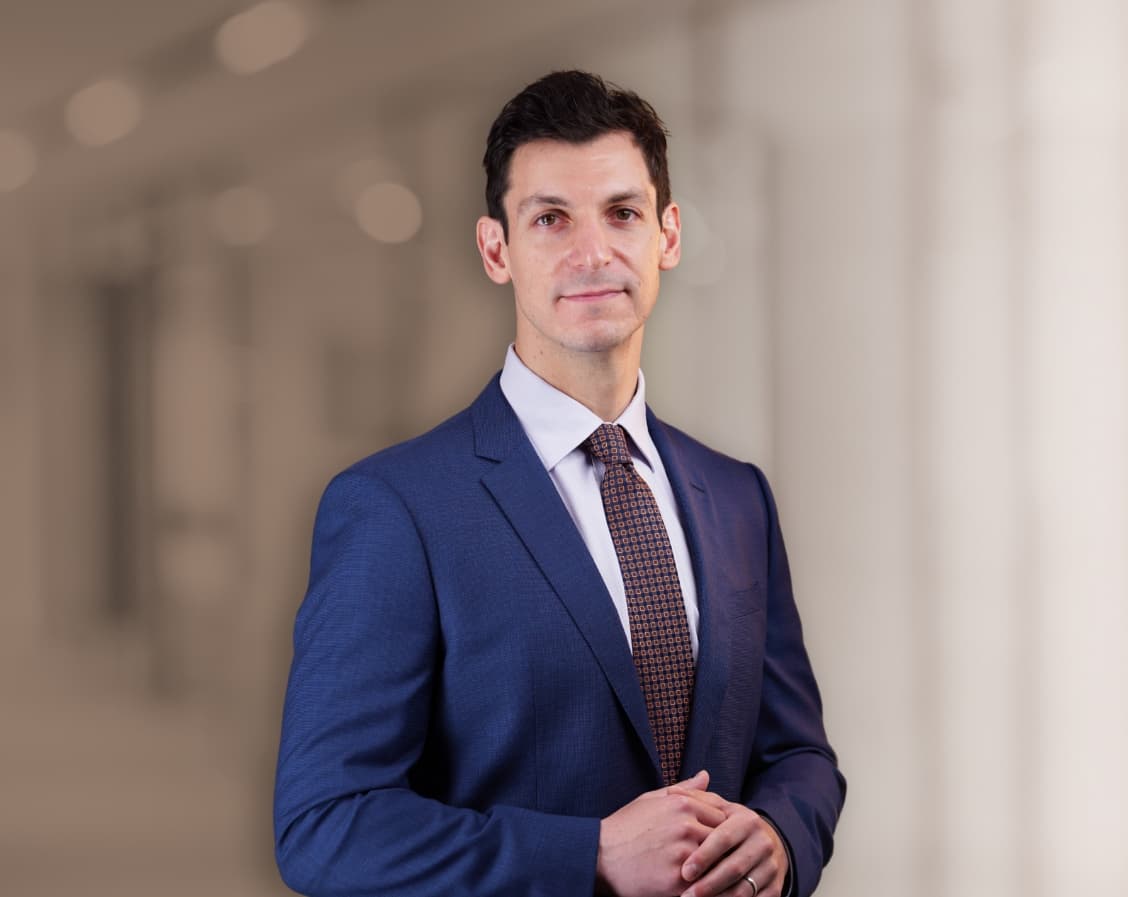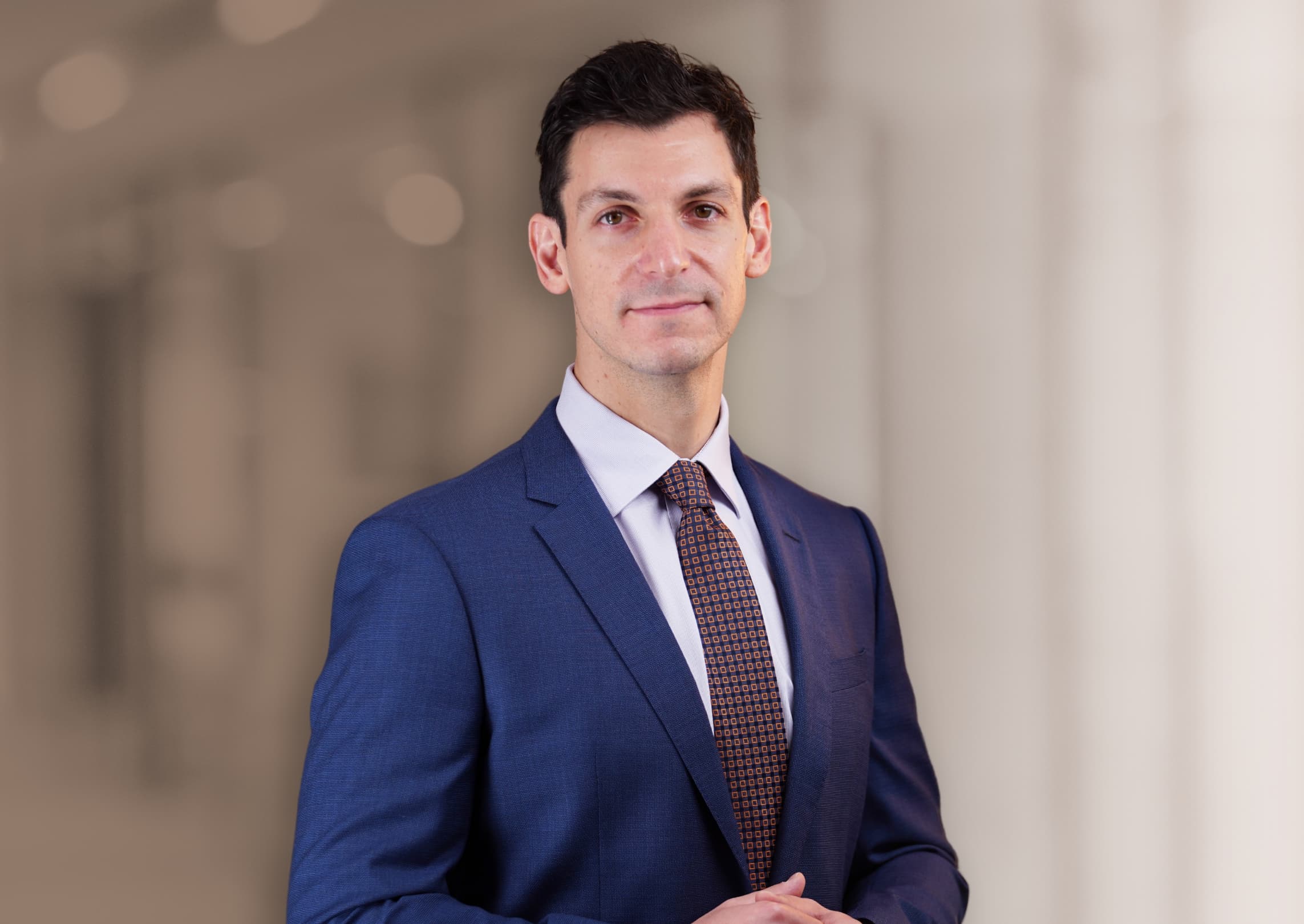 Meet


Dr. Ablavsky

Dr. Ablavsky is a fellowship-trained plastic surgeon whose patients trust him for natural-looking results from face, breast, and body procedures. He listens closely to his patients' concerns and takes the time to answer their questions with honesty and compassion.

Meet Dr. Ablavsky Request Your Consultation
I would recommend him 100% to people I know.

V.S.
What Happens During Male Breast Reduction Recovery?
Recovery depends on the procedure performed and the individual's activity levels. Most patients recover fairly quickly after gynecomastia surgery, returning to non-strenuous work or school within a week. Patients wear compression garments to help reduce swelling during the recovery process. Dr. Ablavsky will provide detailed post-op instructions.
How Much Does Gynecomastia Surgery Cost?
The cost of gynecomastia and male breast contouring surgery depends on the technique used and if excess breast tissue is present on one or both sides of the chest.
Request Your Consultation
If you're looking for a gynecomastia surgeon in the San Antonio area, request a consultation with Dr. Ablavsky using the online form, or call our practice at (210) 942-6672 to schedule an appointment.
Now Offering ZO® Skin Health Skincare Products at Ablavsky Plastic Surgery
Prep your skin prior to surgery to soften and smooth your skin's appearance for optimal results.
Contact us at (210) 942-6672 to learn more.