Breast Augmentation at a Glance
Type of anesthesia:
General
Recovery time:
1 week off work (non-strenuous jobs)
Time in surgery:
1-2 hours
When you go home:
Day of operation
*Keep in mind that each patient is unique and your experience may vary.
Ablavsky Plastic Surgery:
Dr. Michael Ablavsky
19222 Stonehue Suite 104
San Antonio, TX 78258
Phone: (210) 942-6672
Monday–Friday : 8 a.m.–6 p.m.

Breast Augmentation
Why Breast Augmentation?
Breast augmentation is one of the most frequently performed cosmetic surgery procedures in San Antonio and throughout the U.S. and internationally. There are several reasons women decide to get breast implants, including to:
Increase the size of naturally small breasts
Replace volume lost after pregnancy or weight loss
Create a perkier appearance for mildly sagging breasts
Provide balance to breasts that are different sizes
Enhance cleavage
Breast augmentation patients often say that improving the appearance of their breasts for any of these reasons makes them feel more confident and feminine. Most women in good overall health who have realistic expectations about how the surgery will affect their lives are great candidates for the procedure.
Breast Augmentation

Before & After Photos
WARNING:
This feature contains nudity. Please click OK to confirm you are at least 18 years of age and are not offended by such material.
How Much Does Breast Augmentation Cost in San Antonio?
The cost of breast augmentation at our San Antonio practice depends on the type of implants used and the time required to complete the procedure. During your consultation, we will provide you a customized estimate for your procedure depending on your needs.
Which Breast Implants Are Right for You?
Choosing breast implants is an exciting part of breast augmentation, and Dr. Ablavsky helps guide your decision based on the aesthetic goals you describe during your consultation. Together, you and Dr. Ablavsky can determine which implants are right for you.
The options involved with choosing breast implants include:
A breast implant's outer silicone shell can be filled with either saline (sterile saltwater) or are pre-filled with cohesive silicone gel. Silicone implants are more popular. Patients say they look and feel like more natural breasts but it does come down to the patient's choice. Because surgeons fill saline implants after inserting the shell, the incisions are slightly smaller than those made for silicone implants.
This is the choice patients typically focus on the most. It's helpful to look at before-and-after photos to get a sense of how different implant sizes look, but you should be sure to view patients with a body type similar to yours. The same implants can create very different results in different people. Implant sizes are measured in cubic centimeters (cc) rather than bra cup size. Generally, a 130cc to 150cc breast implant will increase your breast size by a bra cup size.
An implant's profile relates to how far it projects from the chest. Low-profile breast implants are wider at their base and project less from the chest than high-profile implants, which have a narrower base and project more prominently from the chest. Dr. Ablavsky recommends implant profiles after measuring the width of your chest and taking into account your body's proportions.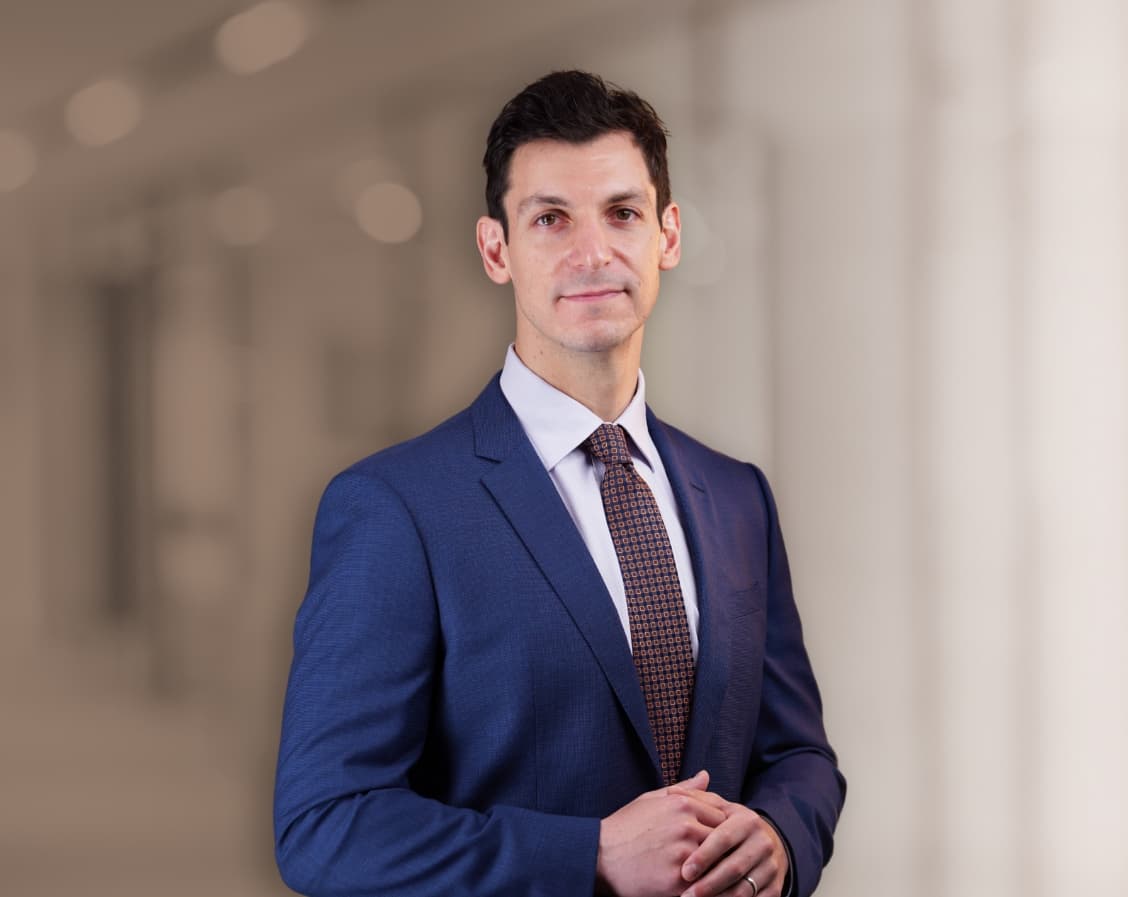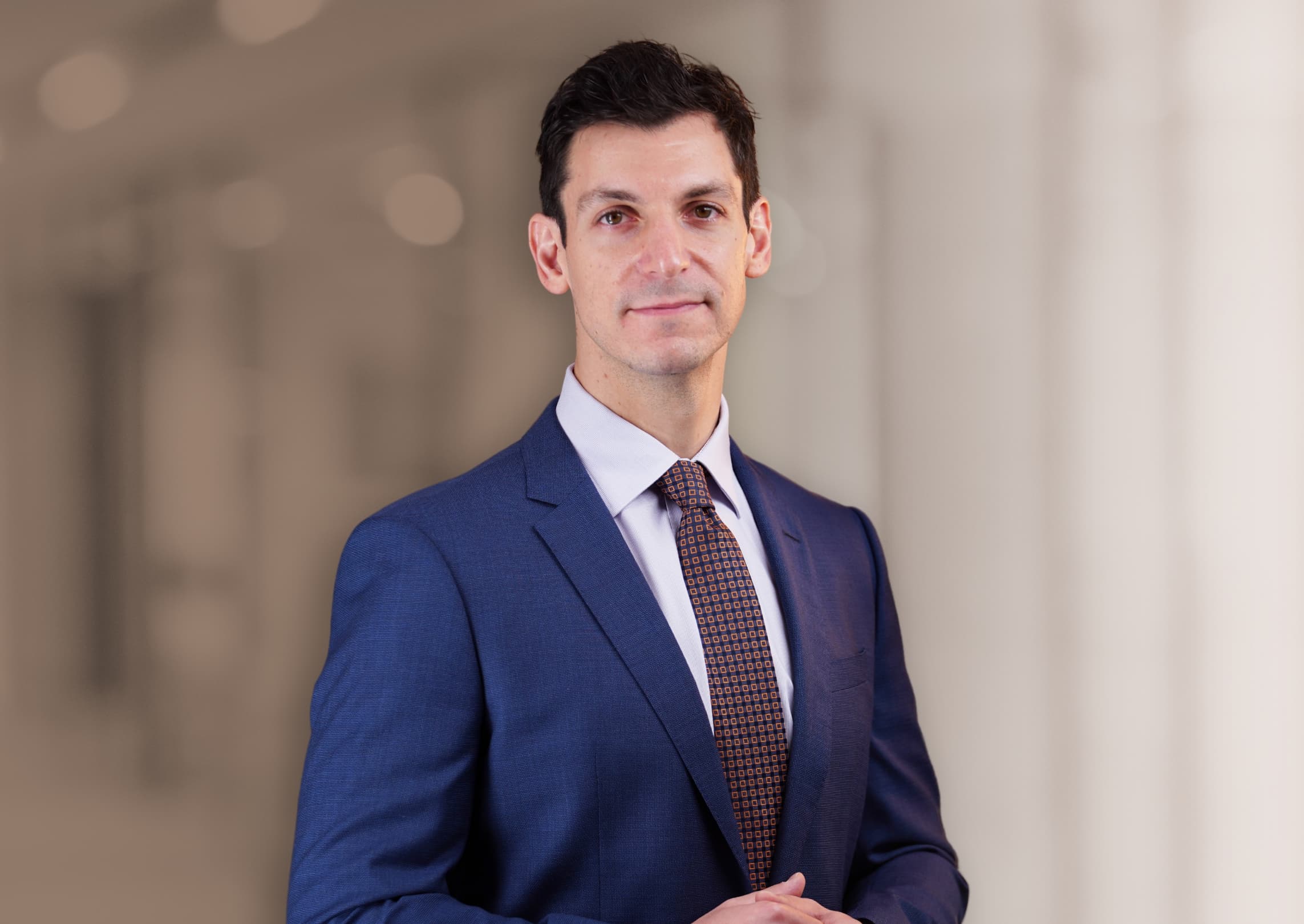 Meet


Dr. Ablavsky

Dr. Ablavsky is a fellowship-trained plastic surgeon whose patients trust him for natural-looking results from face, breast, and body procedures. He listens closely to his patients' concerns and takes the time to answer their questions with honesty and compassion.

Meet Dr. Ablavsky Request Your Consultation
I highly recommend Dr. Ablavsky for any plastic surgery procedure.

K.C.
Which Breast Augmentation Incision Is Best?
Dr. Ablavsky believes making incisions at the base of the breast—where breasts attach to the chest—provide the best results for breast augmentation patients. This location, called an inframammary incision, accommodates implants of all sizes and enables him to create the implant pocket more easily. The inconspicuous location effectively hides the scars, which fade over time.
Which Implant Location Is Best?
Choosing where to place breast implants—in front of the chest muscle or behind it—depends on a patient's anatomy, the amount of existing breast tissue, personal lifestyle, and the type and size of the implant. During the consultation, Dr. Ablavsky discusses the options and may recommend what's best for you.
Subglandular Location
Placing the implants in front of the muscle, directly behind the existing breast tissue, is called subglandular placement. This is an option for women with enough existing breast tissue to camouflage the implant. Rippling or a visible implant border are concerns for patients without a lot of breast tissue.
Submuscular Location
Placing implants below the pectoralis muscle can produce results that look and feel more natural than the subglandular location. This position is recommended for women with thin breast skin, minimal breast tissue, or low body fat.
Dual Plane Location
Using this technique, the upper portion of the implant is covered by muscle and breast tissue, while the lower portion is covered by breast tissue alone.
What Is Recovery Like After Breast Augmentation?
Each patient's recovery experience is unique. The recovery time can vary, depending on the implant size, type, and placement. Swelling and bruising are normal and typically peak within the first week. Women often take a week off work for non-strenuous jobs.
Dr. Ablavsky provides you with detailed post-op instructions regarding medication and activities to avoid during recovery.
Request Your Consultation
If you're looking in the San Antonio area for a breast augmentation surgeon, request a consultation with Dr. Ablavsky using the online form, or call our practice at (210) 942-6672 to schedule an appointment.
Now Offering ZO® Skin Health Skincare Products at Ablavsky Plastic Surgery
Prep your skin prior to surgery to soften and smooth your skin's appearance for optimal results.
Contact us at (210) 942-6672 to learn more.