Breast Reduction at a Glance
Type of anesthesia:
General
Recovery time:
1 week off work (non-strenuous jobs)
Time in surgery:
2-5 hours
When you go home:
Day of operation
Complementary procedures:
*Keep in mind that each patient is unique and your experience may vary.
Dr. Michael Ablavsky
Ablavsky Plastic Surgery
19222 Stonehue Suite 104
San Antonio, TX 78258
Phone: (210) 942-6672
Monday–Friday : 8 a.m.–6 p.m.

Breast Reduction
What Is Breast Reduction?
Overly large breasts can cause neck and back pain, rashes on the undersides of your breasts, and be an overall nuisance for daily activities and certain types of clothes you may want to wear. Dr. Michael Ablavsky performs breast reduction surgery in San Antonio, removing and reshaping breast tissue, fat, and skin to create results that are more proportional to the rest of your body.
Is Breast Reduction Right for You?
The decision to undergo breast reduction surgery is a highly personal one that only you can make. Many women who choose to get the procedure share similar goals, such as wanting to:
Alleviate pain
Feel more comfortable when exercising
Widen their wardrobe choices
During the consultation, you can describe your concerns and goals to Dr. Ablavsky, and together you can decide on the best decision for you. The vast majority of breast reduction patients are extremely happy with their results.
How Is Breast Reduction Performed?
Dr. Ablavsky creates a customized surgical plan based on your goals, a physical examination, and any unique personal circumstances. It is an outpatient procedure with incisions that are tailored to your needs. Typically, incisions are made around the areola, then vertically to the fold under the breast, and then along the fold under the breast. This is similar to the anchor incision used for some breast lift patients. The areola and nipple are repositioned to a natural-looking location on the breast.
In some breast reduction procedures, Dr. Ablavsky may combine surgical excision of breast tissue with liposuction to remove excess fat in the area.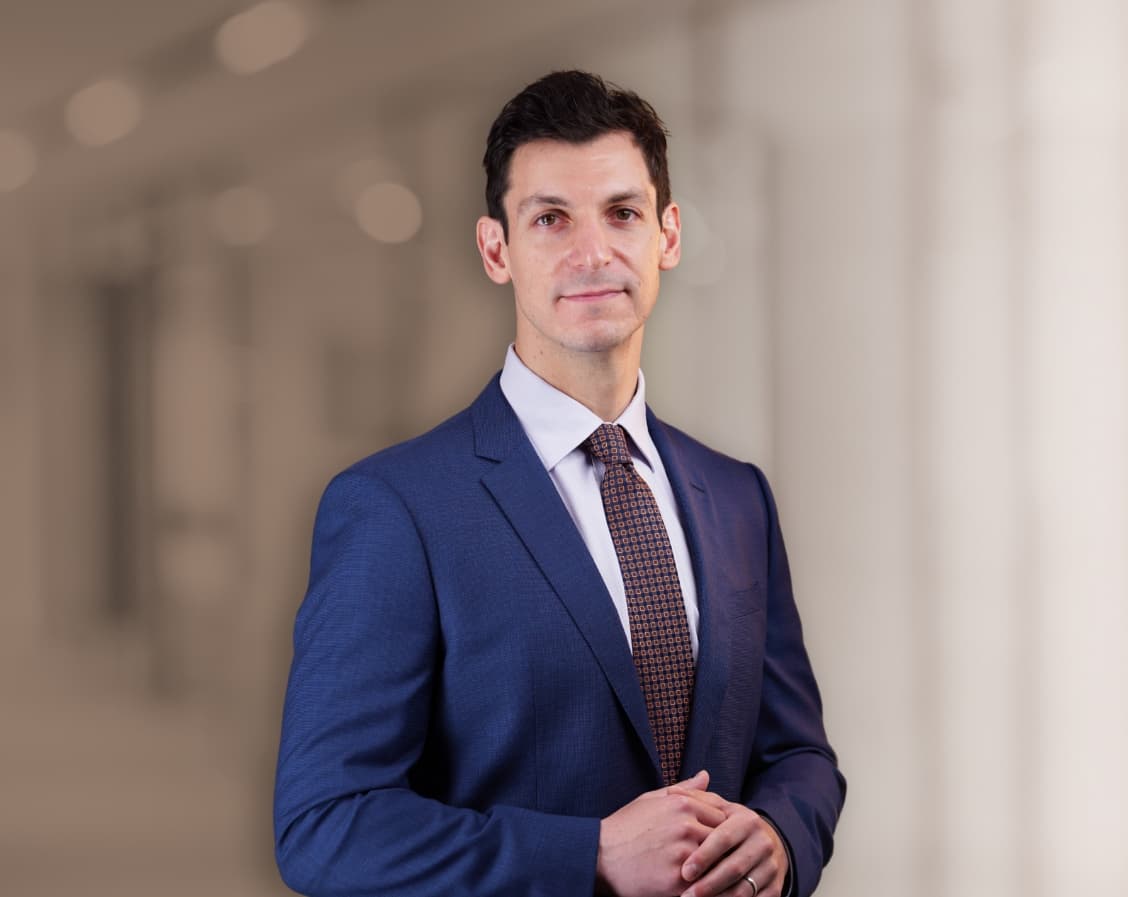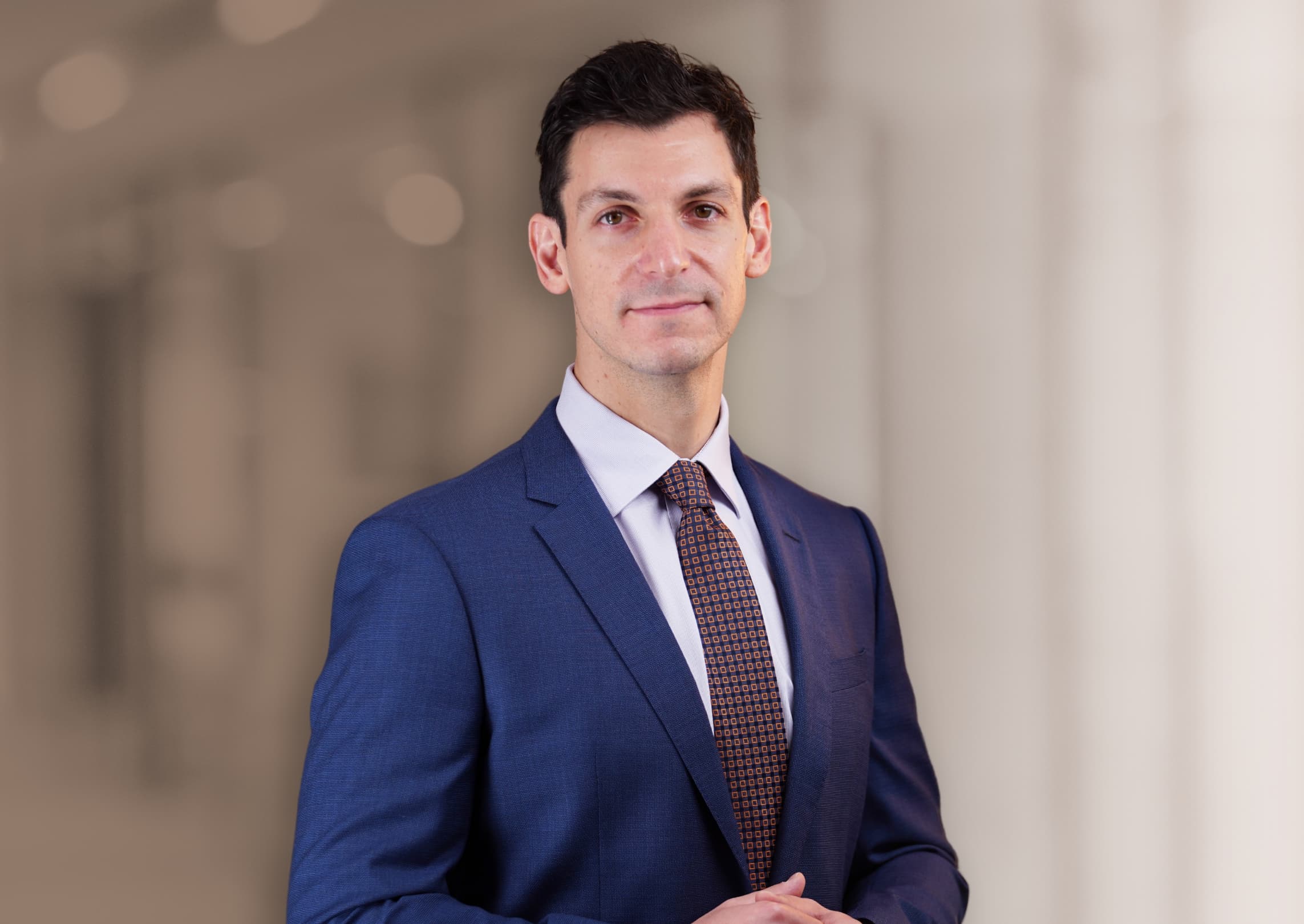 Meet


Dr. Ablavsky

Dr. Ablavsky is a fellowship-trained plastic surgeon whose patients trust him for beautiful, natural-looking results from face, breast, and body procedures. He listens closely to his patients' concerns and takes the time to answer their questions with honesty and compassion.

Meet Dr. Ablavsky Request Your Consultation
I highly recommend Dr. Ablavsky for any plastic surgery procedure.

K.C.
What Happens During Recovery After Breast Reduction?
Recovery following breast reduction is similar to what occurs after a breast lift, with patients usually returning to non-physical work within a week of surgery. Swelling and bruising are normal. It's important to get plenty of rest and avoid lifting anything heavy, including young children. Wearing a compressive dressing (that we provide) helps your breasts heal by preventing unnecessary tension on your incisions.
Check with Dr. Ablavsky before resuming strenuous exercise. We provide patients with detailed post-op instructions that minimize the risk of complications or infection when closely followed.
How Much Does Breast Reduction Cost?
The cost of breast reduction surgery varies, depending on the extent of the surgery and other factors. At our practice, a breast reduction procedure starts at $7,675. We provide a detailed price quote for your review at the consultation.
Request Your Free Consultation
If you're looking for a plastic surgeon to perform breast reduction in the San Antonio area, request a free consultation with Dr. Ablavsky using the online form, or call our practice at (210) 942-6672 to schedule an appointment.