Facelift/Neck Lift at a Glance
Type of anesthesia:
General
Recovery time:
1-2 weeks off work (non-strenuous jobs); 6-8 weeks for social events
Time in surgery:
2-4 hours
When you go home:
Day of operation
*Keep in mind that each patient is unique and your experience may vary.
Dr. Michael Ablavsky
Ablavsky Plastic Surgery
19222 Stonehue Suite 104
San Antonio, TX 78258
Phone: (210) 942-6672
Monday–Friday : 8 a.m.–6 p.m.

Facelift & Neck Lift
Is a Facelift Right for You?
Even though women and men now have a range of options to minimize the signs of aging, nothing can match a facelift in its ability to return the face to its more youthful configuration. Dr. Michael Ablavsky performs facelift and neck lift surgery in San Antonio using safe, effective techniques that produce reliable and natural-looking results.
You may be a good candidate for a facelift if you're concerned about:
Loss of skin elasticity and soft tissue ptosis (drooping) in the middle and lower third of the face
Deepend creases extending from the bottom of your nose to the corners of your mouth and an overall loss of volume in the face
People asking if you're tired even when you feel refreshed
Jowls and loss of jawline definition
Vertical bands (line) and increased skin laxity in the neck
Women and men often consider getting a facelift in their 40s, 50s, or 60s, but age is not really a primary factor when determining if someone is a good candidate for the procedure. The best candidate for a facelift is in good general health, a non-smoker, with overall good quality face and neck skin.
How Is a Facelift Performed?
The idea of simply pulling the skin tighter to erase wrinkles is a thing of the past. Modern facelift techniques focus on shifting lower facial fat superiorly, restoring midface volume, while lifting ptotic (or drooping skin). This is done by manipulating the tissue underlying the skin—called the SMAS layer. This leads to longer-lasting results that look natural, not the "windswept" appearance of skin that's too tight.
Dr. Ablavsky begins facelift surgery by making incisions in the natural creases in front of and behind the ear. These locations help camouflage the small resulting scars. Another incision made beneath the chin provides him with access to the tissues that help create a youthful neck. Dr. Ablavsky elevates the tissue, removes excess skin, and then carefully re-drapes the skin before closing the incisions.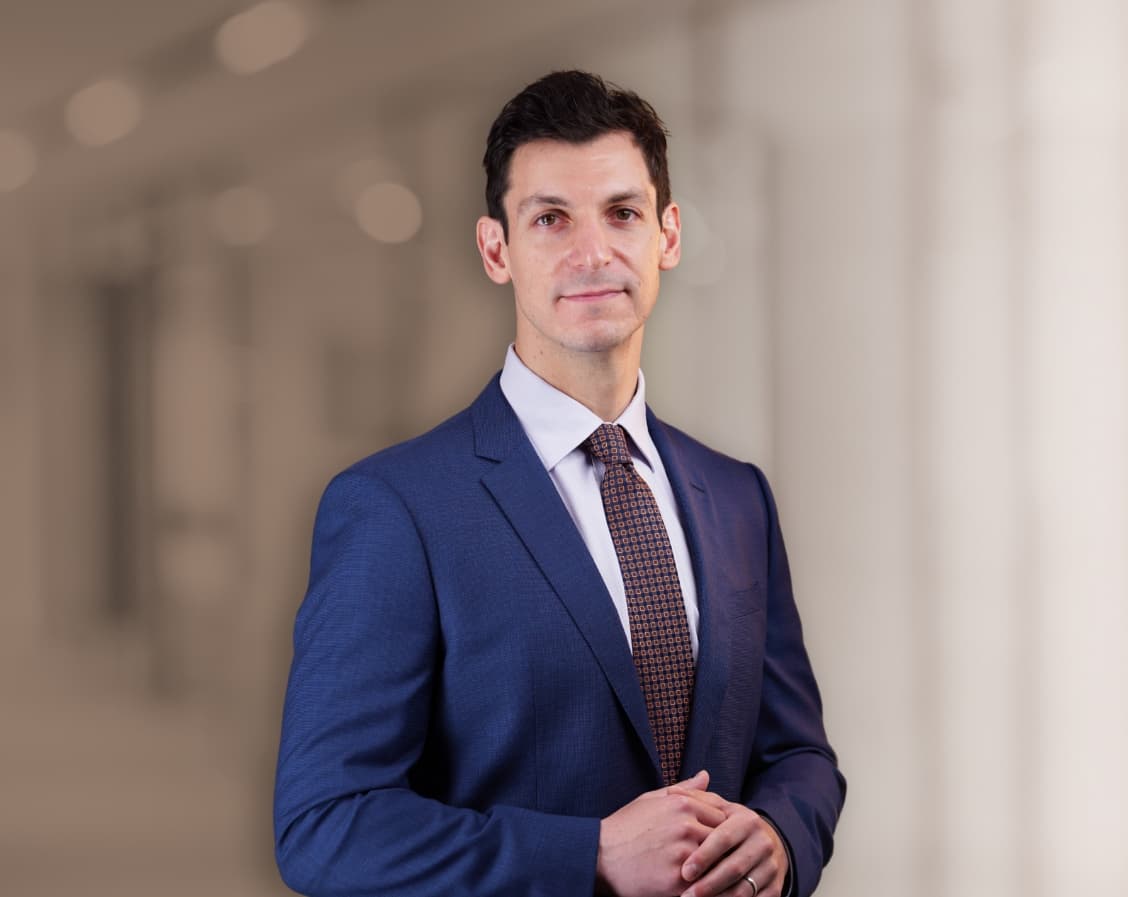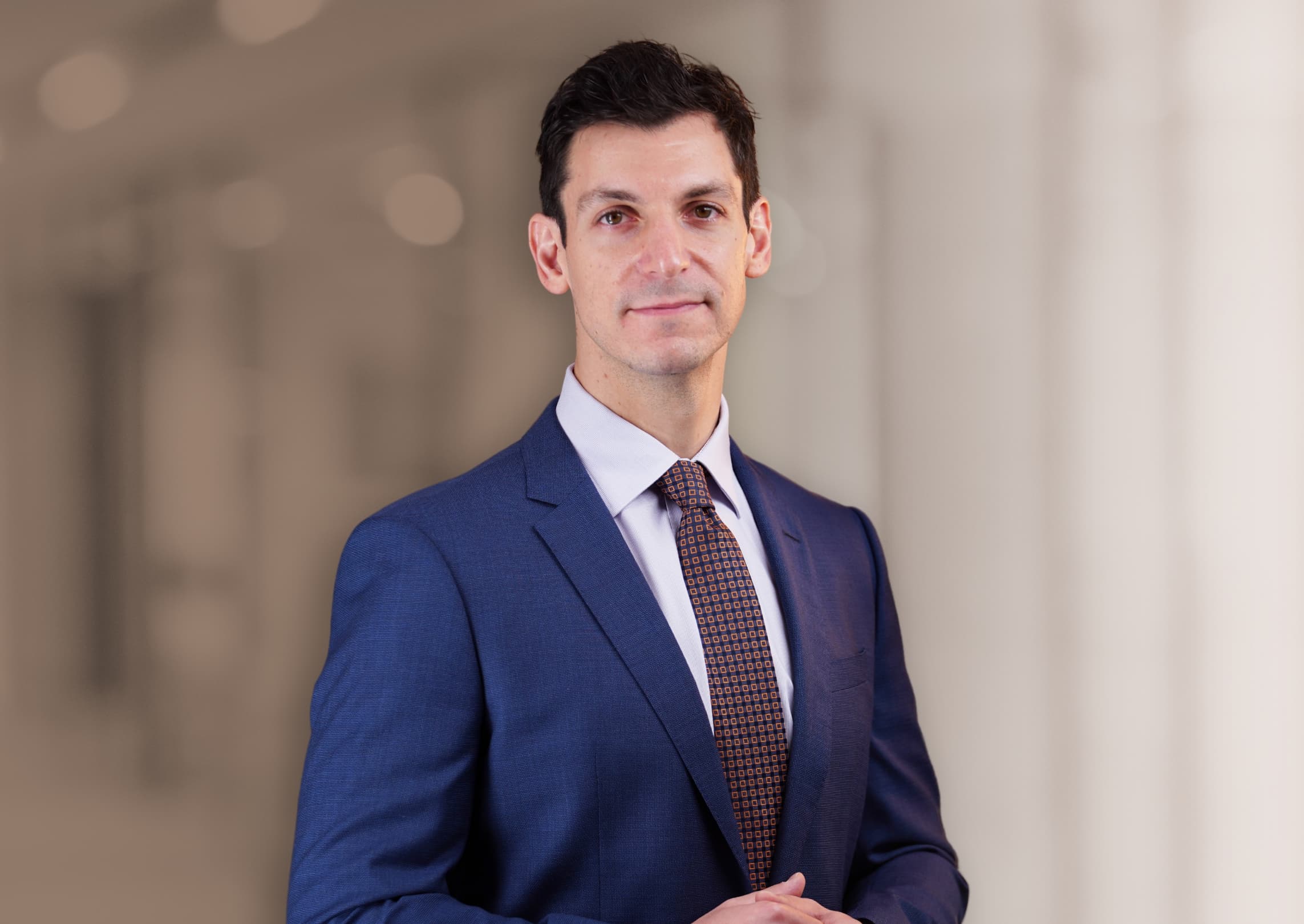 Meet


Dr. Ablavsky

Dr. Ablavsky is a fellowship-trained plastic surgeon whose patients trust him for beautiful, natural-looking results from face, breast, and body procedures. He listens closely to his patients' concerns and takes the time to answer their questions with honesty and compassion.

Meet Dr. Ablavsky Request Your Consultation
I highly recommend Dr. Ablavsky for any plastic surgery procedure.

K.C.
Combining a Neck Lift With a Facelift
Combining a facelift and neck lift—which can each be performed as standalone procedures—enables Dr. Ablavsky to address skin laxity on the lower half of the face and jowls, loose skin, and vertical neck bands. This produces comprehensive facial rejuvenation that isn't possible with a facelift or neck lift alone.
How Long Is Recovery After a Facelift?
You should allow plenty of time if you are planning to attend a significant social event, such as a wedding or class reunion. Healing after a facelift—meaning the majority of swelling or bruising is gone—can take 6 to 8 weeks.
During the initial few days after the procedure, it's important to move around and take short walks to keep your blood circulating. Keeping your head elevated will help improve swelling.
How Much Does a Facelift Cost?
The cost of a facelift at our San Antonio practice depends on the extent of the procedure. At our practice, a facelift procedure starts between $9,715 and $11,675 and a neck lift procedure starts between $5,545 and $7,505. You may also want to combine a facelift with other procedures, such as injections of dermal fillers, facial fat grafting or eyelid surgery.
Request Your Free Consultation
If you're looking in San Antonio for a facelift or neck lift surgeon, request a free consultation with Dr. Ablavsky using the online form or call our practice at (210) 942-6672 to schedule an appointment.