Dr. Michael Ablavsky
Ablavsky Plastic Surgery
19222 Stonehue Suite 104
San Antonio, TX 78258
Phone: (210) 942-6672
Monday–Friday : 8 a.m.–6 p.m.

Breast
Breast Enhancement Procedures
Many women feel their sense of femininity and confidence are linked to the appearance of their breasts. Understandably, changing the size or shape of your breasts is a highly personal decision, and it's one you should entrust only to the right plastic surgeon. Dr. Michael Ablavsky performs a range of breast enhancement procedures in San Antonio, TX, and creates results that look natural and beautiful.
Cosmetic breast surgery can augment naturally small breasts, restore volume and perkiness to breasts after pregnancy or weight loss, or reduce the size of overly large breasts that often cause physical pain and attract unwanted attention. Dr. Ablavsky also offers male breast reduction surgery for men with overdeveloped breast tissue, a condition called gynecomastia.
Many women choose to combine breast implants with a breast lift. Dr. Ablavsky will discuss all options for customizing your procedure at your consultation.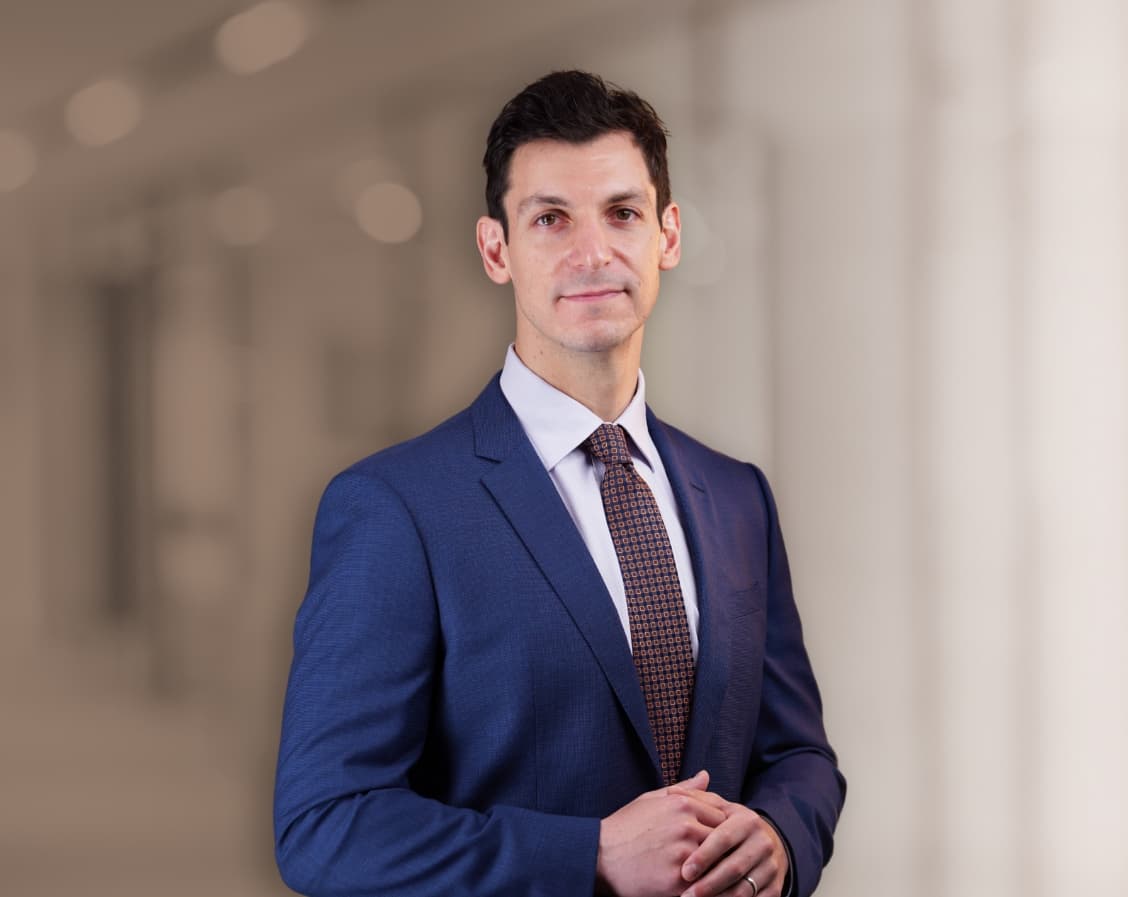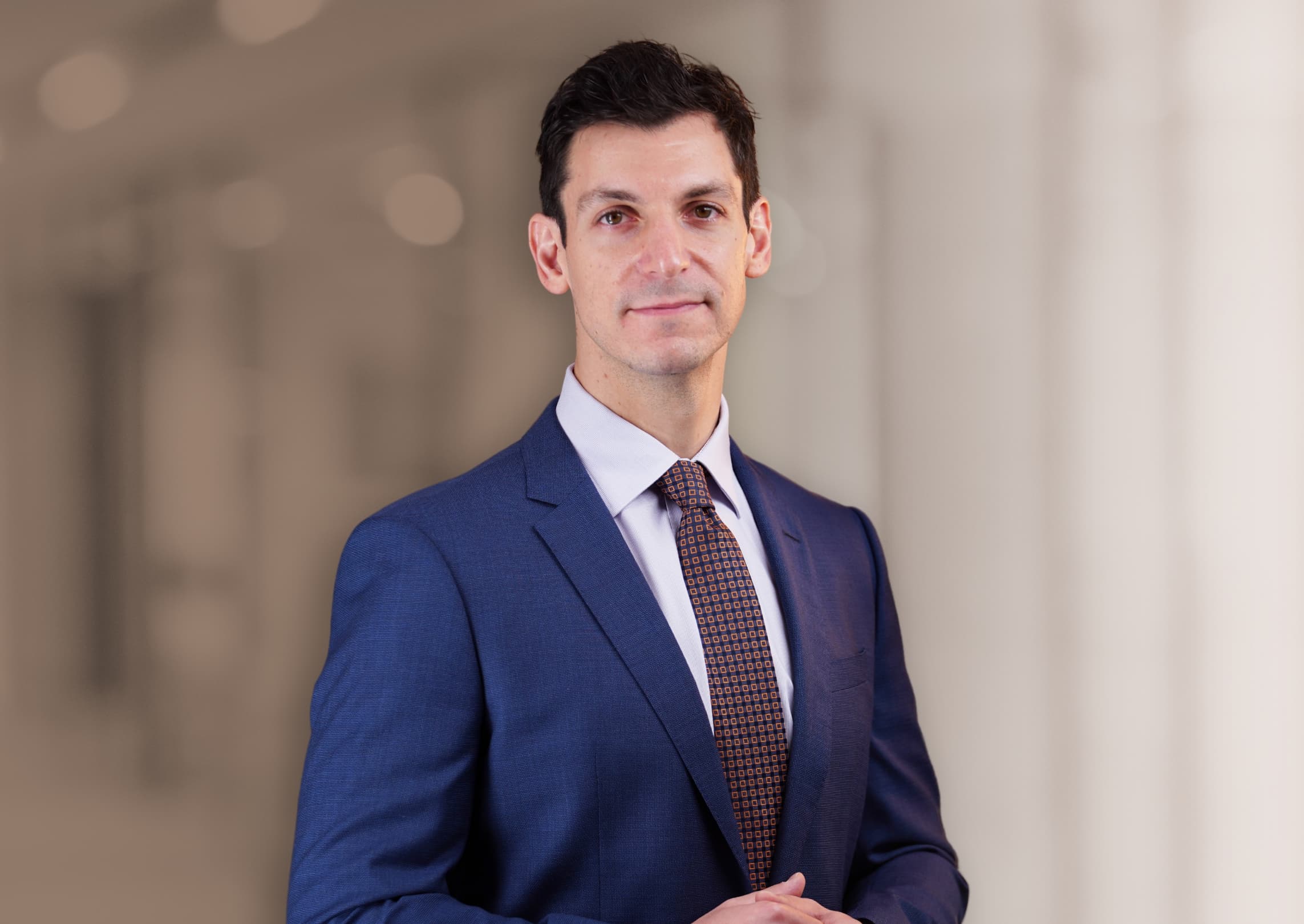 Meet


Dr. Ablavsky

Dr. Ablavsky is a fellowship-trained plastic surgeon whose patients trust him for beautiful, natural-looking results from face, breast, and body procedures. He listens closely to his patients' concerns and takes the time to answer their questions with honesty and compassion.

Meet Dr. Ablavsky Request Your Consultation
I would recommend him 100% to people I know.

V.S.
Request Your Free Consultation
If you're looking for a cosmetic plastic surgeon in San Antonio, TX, to perform breast enhancement surgery, request a free consultation with Dr. Ablavsky using the online form, or call our practice at (210) 942-6672 to schedule an appointment.