Liposuction at a Glance
Type of anesthesia:
General
Recovery time:
1 week off work (non-strenuous jobs)
Time in surgery:
1-3 hours (depending on the size of area or number of areas)
When you go home:
Day of operation
Complementary procedures:
*Keep in mind that each patient is unique and your experience may vary.
Dr. Michael Ablavsky
Ablavsky Plastic Surgery
19222 Stonehue Suite 104
San Antonio, TX 78258
Phone: (210) 942-6672
Monday–Friday : 8 a.m.–6 p.m.

Liposuction
What Is Liposuction?
Just about everyone has certain trouble spots where unwanted fat tends to accumulate, no matter how much they exercise or watch what they eat. Women and men concerned about stubborn bulges get liposuction at our San Antonio, TX, practice, where Dr. Michael Ablavsky uses the versatile treatment to target areas such as the abdomen, neck, and back.
Is Liposuction Right for You?
If you're considering liposuction, the first thing to know is it's not designed to be a weight loss procedure. Good liposuction candidates are already in good overall health and are at or near the weight they want to maintain. It's also important that they have firm skin that retains most of its elasticity, so it will "shrink-to-fit" the treatment area's new contours.
Dr. Ablavsky can perform liposuction in most areas of the body. These areas include:
Neck
Upper arms
Abdomen
Back
Buttocks
Hips
Thighs
Knees
Ankles
Multiple areas can be treated during a single operation.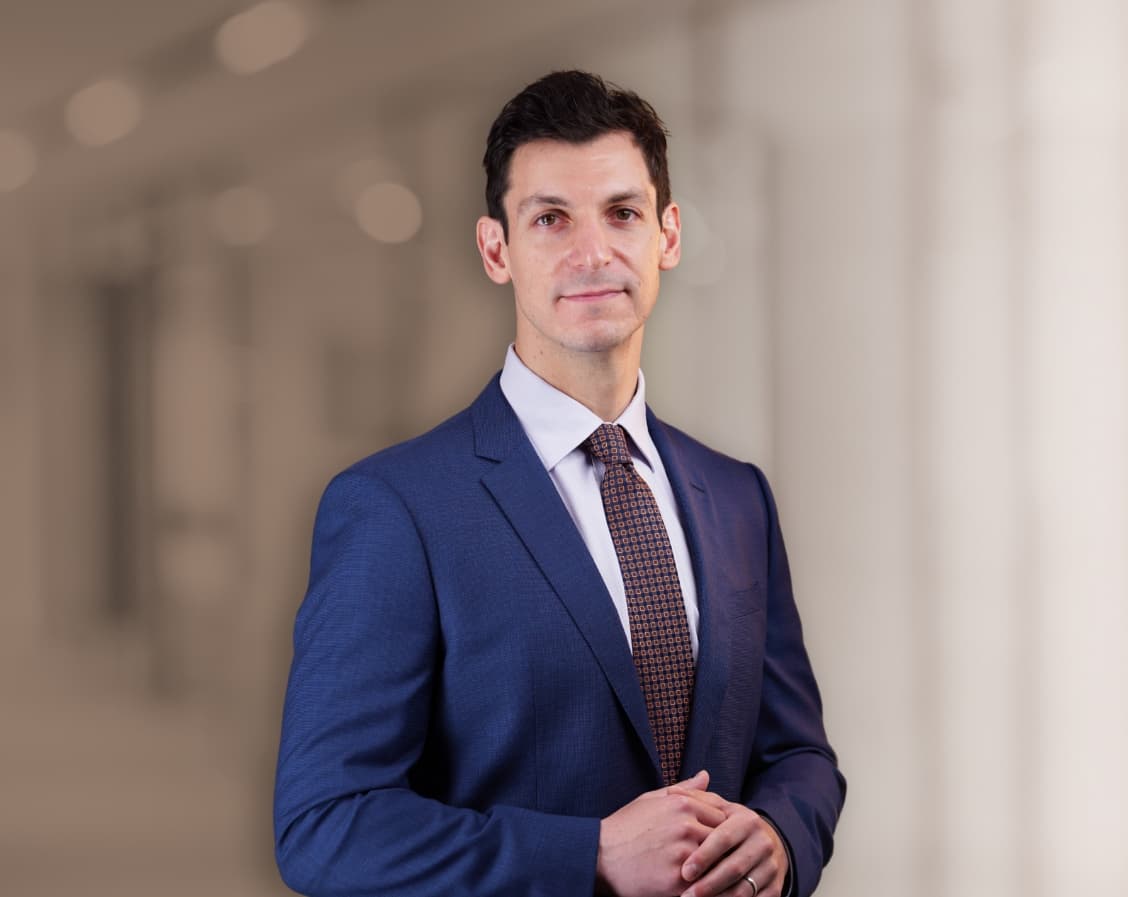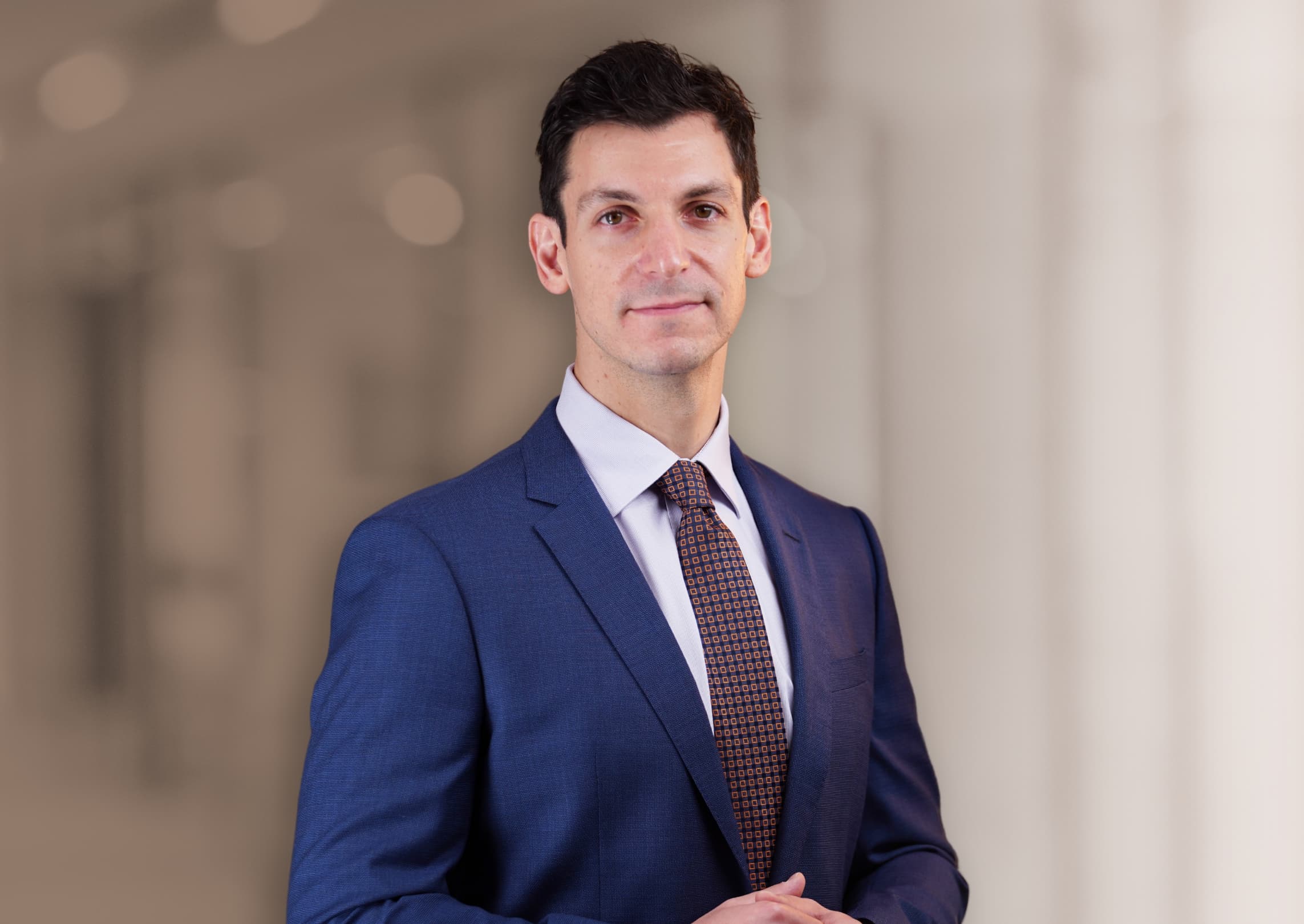 Meet


Dr. Ablavsky

Dr. Ablavsky is a fellowship-trained plastic surgeon whose patients trust him for beautiful, natural-looking results from face, breast, and body procedures. He listens closely to his patients' concerns and takes the time to answer their questions with honesty and compassion.

Meet Dr. Ablavsky Request Your Consultation
I highly recommend Dr. Ablavsky for any plastic surgery procedure

K.C.
How Is Liposuction Performed?
Even though you may learn about multiple liposuction techniques when you research the procedure, the surgeon performing the procedure is more important than the type of liposuction being used. Dr. Ablavsky uses tumescent liposuction, which is effective and safe.
During the procedure, Dr. Ablavsky makes small incisions through which he saturates the treatment area with a solution that includes a local anesthetic and epinephrine (a drug that constricts blood vessels). This solution:
Makes it easier to remove the fat
Minimizes bleeding, swelling, and bruising
Numbs the area during and after the surgery
After saturating the treatment area, Dr. Ablavsky inserts a thin tube called a cannula, breaks up the fatty tissue, and then suctions it from the body. The surgery concludes with closing the small incisions and applying dressings. Compression garments worn during recovery help reduce swelling, enhance the healing process, and optimize your results.
What Is Recovery Like After Liposuction?
Walking is encouraged immediately after surgery to help with circulation. Patients are allowed to shower as early as 1 day postoperatively, and are encouraged to keep the compression garments on as much as possible. Initial postoperative visits are scheduled for 1 day postoperatively and then 5 to 7 days postoperatively.
You should avoid any strenuous activities for several weeks or until Dr. Ablavsky removes restrictions on exercising. Patients begin to see contour changes early in the recovery process but it often takes more than a month for residual swelling to resolve, when you can then see your final results.
How Much Does Liposuction Cost in San Antonio?
The cost of liposuction varies depending on the area or areas treated. At our practice, a liposuction procedure starts at $2,745 – $3,525 per area. At our San Antonio plastic surgery practice, we provide patients with detailed price quotes after their free consultations.
Request Your Free Consultation
If you're looking for a plastic surgeon in San Antonio to perform liposuction, request a free consultation with Dr. Ablavsky using the online form, or call our practice at (210) 942-6672 to schedule an appointment.