Tummy Tuck Surgery at a Glance
Type of anesthesia:
General
Recovery time:
1-2 weeks off work (non-strenuous jobs); 6 weeks before resuming exercise
Time in surgery:
2-5 hours
When you go home:
Day of operation
*Keep in mind that each patient is unique and your experience may vary.
Ablavsky Plastic Surgery:
Dr. Michael Ablavsky
19222 Stonehue Suite 104
San Antonio, TX 78258
Phone: (210) 942-6672
Monday–Friday : 8 a.m.–6 p.m.

Tummy Tuck
What Is a Tummy Tuck?
Dr. Ablavsky performs tummy tuck surgery at his San Antonio, TX, practice to create a slimmer midsection for women and men frustrated by excess skin and fat that doesn't go away with diet and exercise. Abdominoplasty—known as a tummy tuck—is a popular body contouring procedure that removes rolls, stretch marks, and bulges (diastasis recti) that remain after pregnancy or significant weight loss.
Is a Tummy Tuck Right for You?
Tummy tuck surgery is often associated with women who want to regain a flatter, firmer abdomen after having children. However, the procedure is also performed to remove excess abdominal skin left after significant weight loss or simply the aging process. The skin and fat above the vagina (mons pubis) often is a concern for women because it sags and gets larger—this area can be raised and made thinner during a tummy tuck.
Good candidates for tummy tuck surgery should be at or near the weight they intend to maintain. A tummy tuck contours the midsection, but it is not a weight-loss procedure.
Tummy Tuck

Before & After Photos
WARNING:
This feature contains nudity. Please click OK to confirm you are at least 18 years of age and are not offended by such material.
How Much Does a Tummy Tuck Cost in San Antonio?
The cost of a tummy tuck depends on the extent of the procedure needed to accomplish the patient's goals. At our practice, a tummy tuck procedure starts at $8,450. After meeting with Dr. Ablavsky for a consultation, we can provide a detailed price quote that you can review before deciding if you want a tummy tuck.
How Is a Tummy Tuck Performed?
Dr. Ablavsky customizes tummy tuck surgery depending on your needs and cosmetic goals. The most common procedure is a full (standard) abdominoplasty, but other patients may be good candidates for either a mini-abdominoplasty or an extended abdominoplasty.
Full (Standard) Tummy Tuck
Dr. Ablavsky begins tummy tuck surgery by making a horizontal incision that extends from hip to hip, just above the pubic area and below the bikini line. He makes a second incision around the bellybutton to release it from the surrounding skin. The procedure often involves repairing separated abdominal muscles—a condition called diastasis recti—before removing excess skin and closing the incision. This procedure simultaneously treats excess skin of the upper and lower abdomen with a scar that is well-concealed.
Mini (Short-Scar) Tummy Tuck
Patients whose concerns about excess skin and fat are limited to the area below the bellybutton are good candidates for a mini tummy tuck. Benefits of a mini tummy tuck include a shorter incision and no bellybutton incision. However, it isn't appropriate for patients who need muscles repaired or who want stretch marks above the bellybutton removed.
Extended Tummy Tuck
A more extensive version of a full tummy tuck addresses loose skin on the flanks and lower back, in addition to the abdomen. The procedure involves making a horizontal incision that extends around the hips, along with an incision around the bellybutton. As with a full tummy tuck, liposuction may be included to remove excess fat and sculpt a natural-looking waist.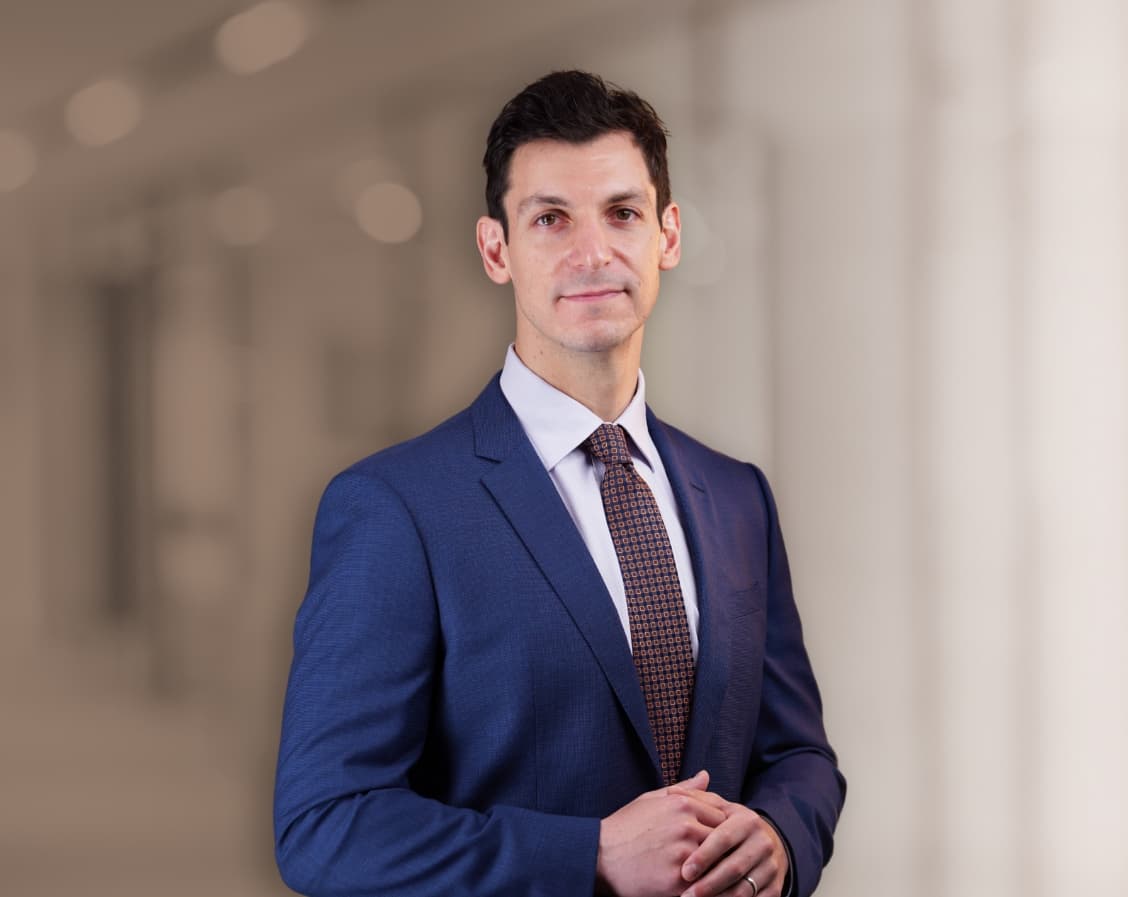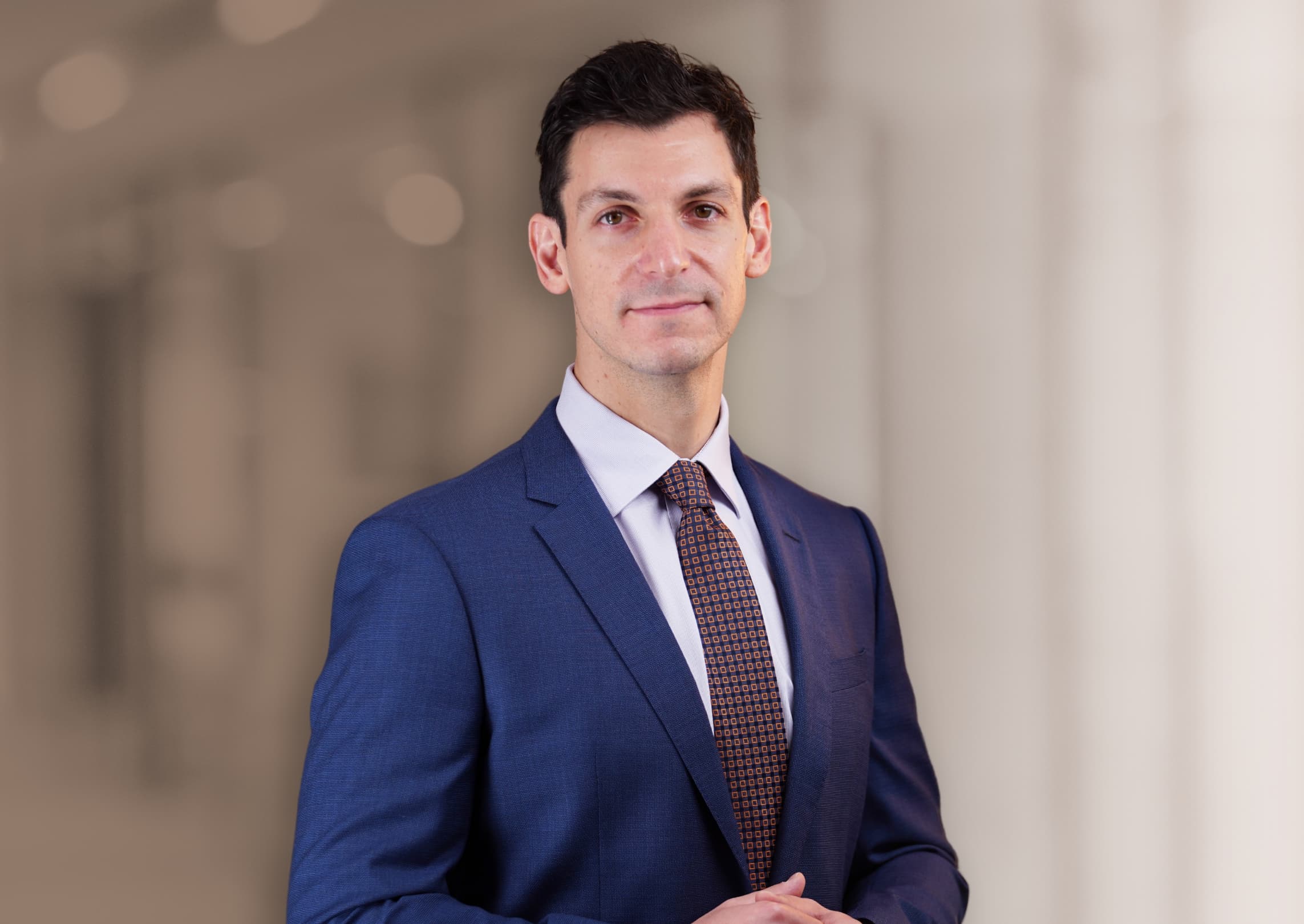 Meet


Dr. Ablavsky

Dr. Ablavsky is a fellowship-trained plastic surgeon whose patients trust him for natural-looking results from face, breast, and body procedures. He listens closely to his patients' concerns and takes the time to answer their questions with honesty and compassion.

Meet Dr. Ablavsky Request Your Consultation
I would recommend him 100% to people I know.

V.S.
Combining a Tummy Tuck With Other Procedures
The physical toll that pregnancy takes may include deflated, sagging breasts in addition to a protruding abdomen with excess skin. Women considering a tummy tuck after having children often choose to combine it with cosmetic breast enhancement, such as a breast lift or breast augmentation and other body contouring procedures. This combination of procedures is often called a mommy makeover.
Tummy Tuck FAQ
How long does it take to recover from tummy tuck surgery?
Patients typically return to non-strenuous work and activities in 2 weeks. Exercise restrictions are typically lifted in about 6 weeks.
Will I have surgical drains following my procedure?
Drains are a necessary part of most tummy tuck procedures because they prevent the buildup of fluid in the surgical area. Dr. Ablavsky removes the drains around a week or 2 after surgery at a follow-up appointment.
How many sizes will I lose?
While experiences vary, most patients lose 2 to 3 pant or dress sizes after a tummy tuck once they are recovered and the swelling is gone.
How do I know if I need a tummy tuck or just liposuction?
Liposuction is strictly for fat removal. If you have excess abdominal skin and/or stretched abdominal muscles, you will need a tummy tuck. Dr. Ablavsky often uses liposuction to enhance tummy tuck results by sculpting the back, hips, and waist.
Is the surgery painful?
Tummy tuck patients are definitely sore and cannot stand fully upright for the first week or so after surgery. Most consider the improvements from the surgery well worth their initial discomfort.
Are the results permanent?
As long as you don't become pregnant or gain a significant amount of weight, your tummy tuck results should last indefinitely.
Request Your Consultation
If you're looking for a plastic surgeon in San Antonio to perform a tummy tuck, request a consultation with Dr. Ablavsky using the online form, or call our practice at (210) 942-6672 to schedule an appointment.
Now Offering ZO® Skin Health Skincare Products at Ablavsky Plastic Surgery
Prep your skin prior to surgery to soften and smooth your skin's appearance for optimal results.
Contact us at (210) 942-6672 to learn more.