Dermal Fillers at a Glance
Recovery time:
None (minimal bruising, if any)
Treatment time:
30 minutes to 1 hour
Results last:
Up to 9-12 months
*Keep in mind that each patient is unique and your experience may vary.
Ablavsky Plastic Surgery:
Dr. Michael Ablavsky
19222 Stonehue Suite 104
San Antonio, TX 78258
Phone: (210) 942-6672
Monday–Friday : 8 a.m.–6 p.m.

Dermal Fillers
Look Your Best With Dermal Fillers
Has your skin lost volume with age, resulting in sagging, folds, and hollows? Or do you have certain features like your cheeks or lips that could use a little boost? Fillers are injectable substances that can add volume to enhance certain features or restore youthful contours. Dr. Ablavsky offers dermal fillers from the JUVÉDERM® family at his San Antonio, TX, practice, and he personally performs injectable treatments to help women and men look their best.
Are Dermal Fillers Right for You?
Both women and men of varying ages can benefit from dermal fillers. Fillers and BOTOX® Cosmetic are the world's most popular nonsurgical aesthetic procedures because they create results that look natural when injections are performed by a trained provider.
People who can benefit from filler injections are concerned about:
Nasolabial folds framing the mouth
Vertical marionette lines on the chin
Hollow or flat cheeks
Thin or wrinkled lips
Fillers can be used to enhance contours on virtually any part of the face. Patients who have firm, elastic skin get the best results from filler injections. If you're skin is too saggy, a facelift or eyelid surgery might be more effective.
Fillers or BOTOX?
One of the questions patients often ask is whether they should get injections of fillers or BOTOX. The answer depends on what the patient wishes to accomplish. The injectable treatments address different concerns. Fillers such as JUVÉDERM®, which we use at our San Antonio practice, are smooth gels that work by adding volume to areas such as the cheeks and around the mouth. BOTOX, on the other hand, works by temporarily relaxing facial muscles that cause expression lines, such as crow's feet, worry lines, and forehead wrinkles.
Depending on the patient's goals, fillers and BOTOX can address an array of concerns.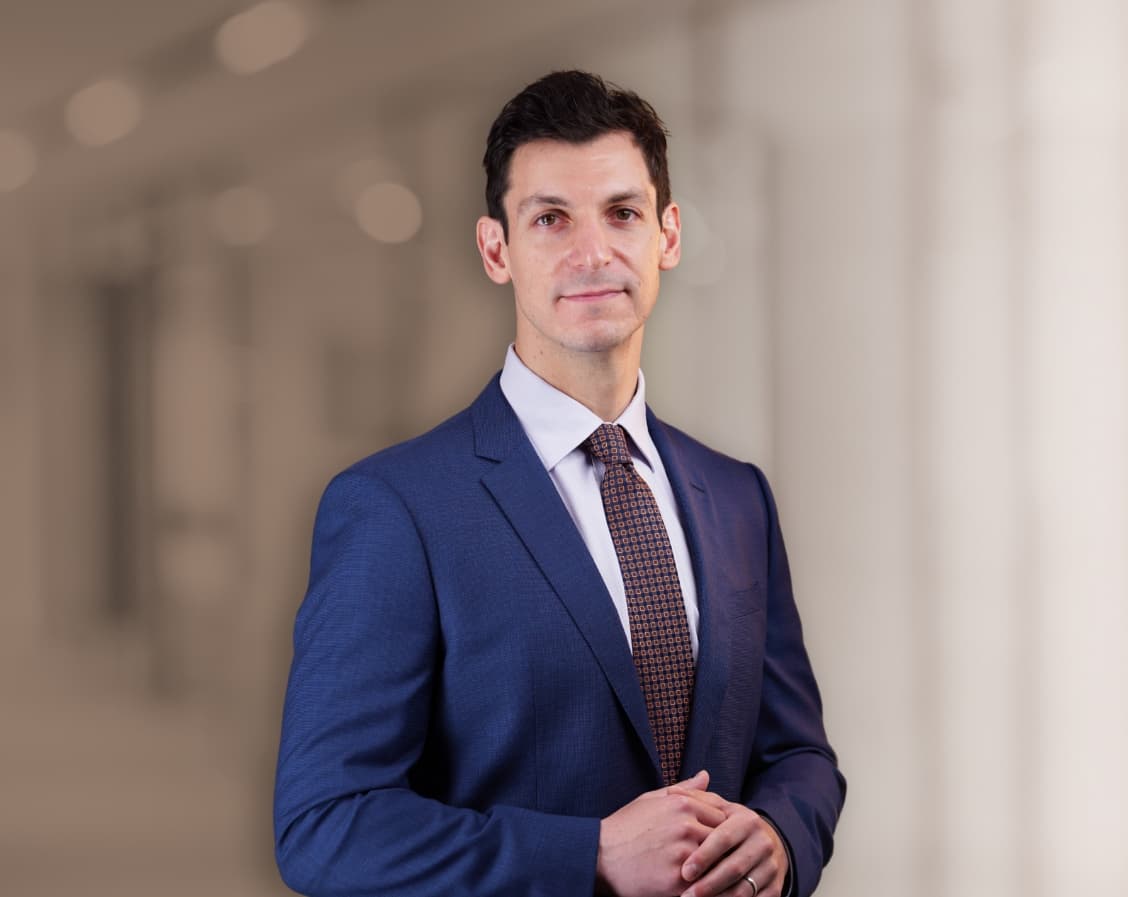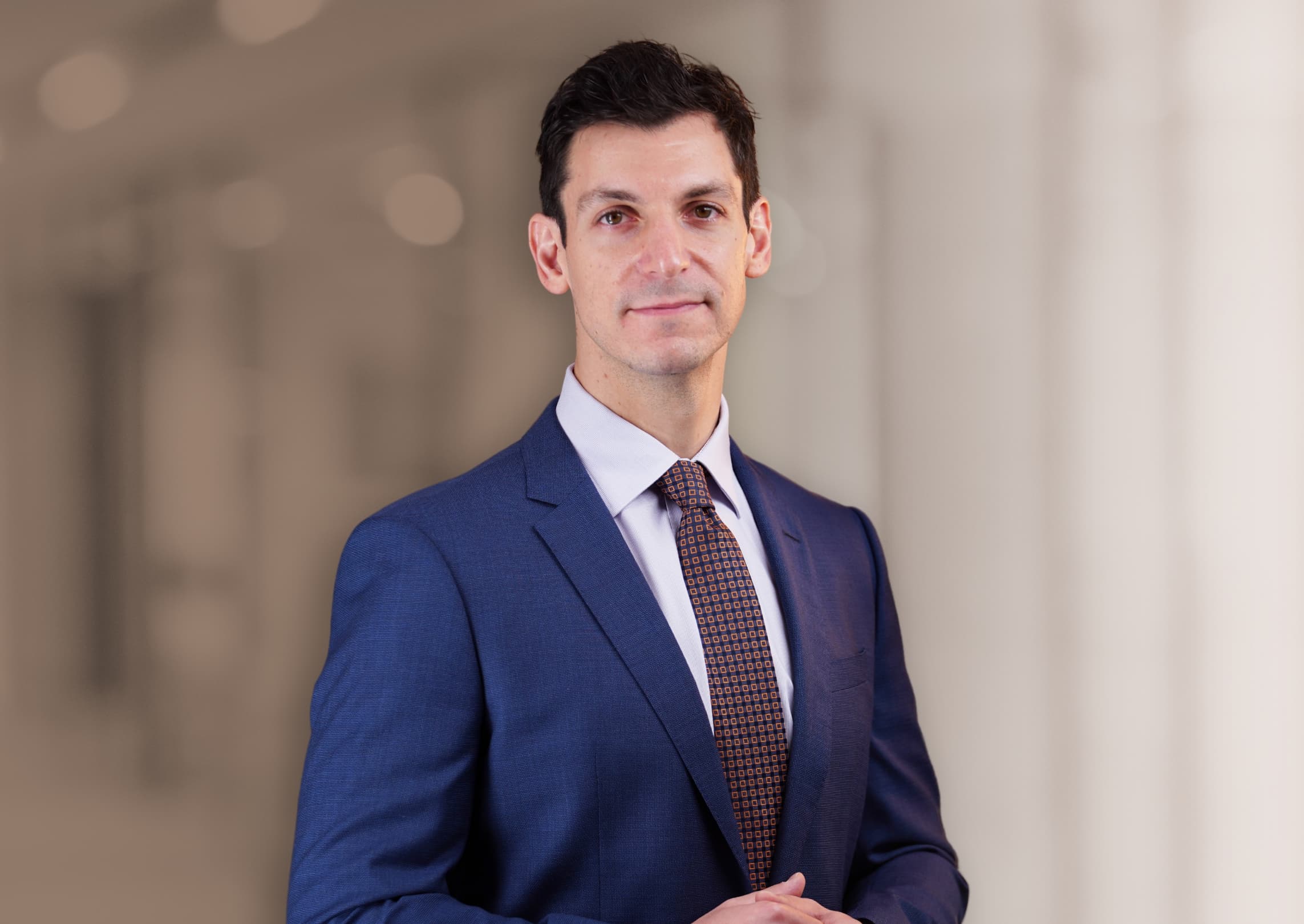 Meet


Dr. Ablavsky

Dr. Ablavsky is a fellowship-trained plastic surgeon whose patients trust him for natural-looking results from face, breast, and body procedures. He listens closely to his patients' concerns and takes the time to answer their questions with honesty and compassion.

Meet Dr. Ablavsky Request Your Consultation
I highly recommend Dr. Ablavsky for any plastic surgery procedure.

K.C.
JUVÉDERM Fillers
JUVÉDERM XC is a versatile and effective filler. JUVÉDERM XC and other JUVÉDERM fillers can immediately smooth wrinkles around your mouth and nose and can be used for cheek or lip injections, with results lasting up to 9 to 12 months. The minimally invasive treatment doesn't require downtime, meaning you can return to work or any other regular activity after leaving our practice.
Request Your Consultation
Choosing an injector with experience and a safe technique is important. If you're considering JUVÉDERM injections in San Antonio, request a consultation with Dr. Ablavsky using the online form or call our practice at (210) 942-6672 to schedule an appointment.
Now Offering ZO® Skin Health Skincare Products at Ablavsky Plastic Surgery
Prep your skin prior to surgery to soften and smooth your skin's appearance for optimal results.
Contact us at (210) 942-6672 to learn more.