Breast Lift at a Glance
Type of anesthesia:
General
Recovery time:
1 week off work (non-strenuous jobs)
Time in surgery:
2-3 hours
When you go home:
Day of operation
*Keep in mind that each patient is unique and your experience may vary.
Dr. Michael Ablavsky
Ablavsky Plastic Surgery
19222 Stonehue Suite 104
San Antonio, TX 78258
Phone: (210) 942-6672
Monday–Friday : 8 a.m.–6 p.m.

Breast Lift
What Is a Breast Lift?
A breast lift is a surgical procedure that elevates and reshapes sagging, droopy breasts. Dr. Ablavsky tightens and repositions breast tissue and removes excess skin to create firmer, rounder, more youthful-looking breasts. In some cases, he may also reduce the size of the areolae to complement a breast lift.
When Is a Breast Lift Needed?
Every woman's breasts sag at some point—a condition called ptosis. It may happen gradually as gravity takes its toll or more abruptly after having children or weight loss. If you feel self-conscious because your breasts no longer have a youthful perkiness, a breast lift in San Antonio from Dr. Michael Ablavsky offers a solution.
You may consider getting a breast lift to:
Improve the shape of elongated, sagging breasts
Elevate the nipples if they've dropped below the breast fold
Reduce the size of stretched areolae
Improve breast symmetry
You may have all these concerns or just one or two of them.
How Much Does a Breast Lift Cost in San Antonio?
At our practice, a breast lift procedure starts at $6,215 and a breast lift with implants starts at $9,335. The actual cost can vary depending on the specific techniques used, the amount of time required to complete the procedures, the patient's cosmetic goals, and whether the lift is combined with breast augmentation. During your consultation, we will prepare a customized estimate for you based on your needs.
Breast Lift

Before & After Photos
WARNING:
This feature contains nudity. Please click OK to confirm you are at least 18 years of age and are not offended by such material.
Breast Lift Incisions (Scars)
Dr. Ablavsky creates a customized surgical plan that addresses the condition of your breasts and your cosmetic goals. This includes using incision patterns and techniques that are likely to produce the desired results while minimizing visible scarring. The incision technique used depends on the degree of sagging and the size of the breasts.
Incision pattern options include:
Used much less often than other techniques, a crescent lift involves making an incision along the upper edge of the areola (the darker skin surrounding the nipple.) A surgeon removes a crescent-shaped piece of skin from above the areola and then closes the incision to produce a slightly lifted look. This technique is used only for patients with minimal breast sagging.
Also called a Benelli lift, this procedure involves making an incision completely around the areola and removing an eccentric circle of skin to raise the position of the nipple-areolar complex. Patients with mild sagging can benefit from this technique, which may be combined with breast augmentation.
Also called a vertical lift, this technique adds a vertical incision spanning from the bottom of the areola down to the bottom of the breast, creating a lollipop shape. This is an approach for women with a moderate degree of sagging who need a more extensive technique to produce optimal results.
This is the traditional breast lift technique, which adds a horizontal incision along the breast crease to the incisions made for a lollipop lift. It provides reliable results for women with significant breast sagging and is also used for breast reduction procedures.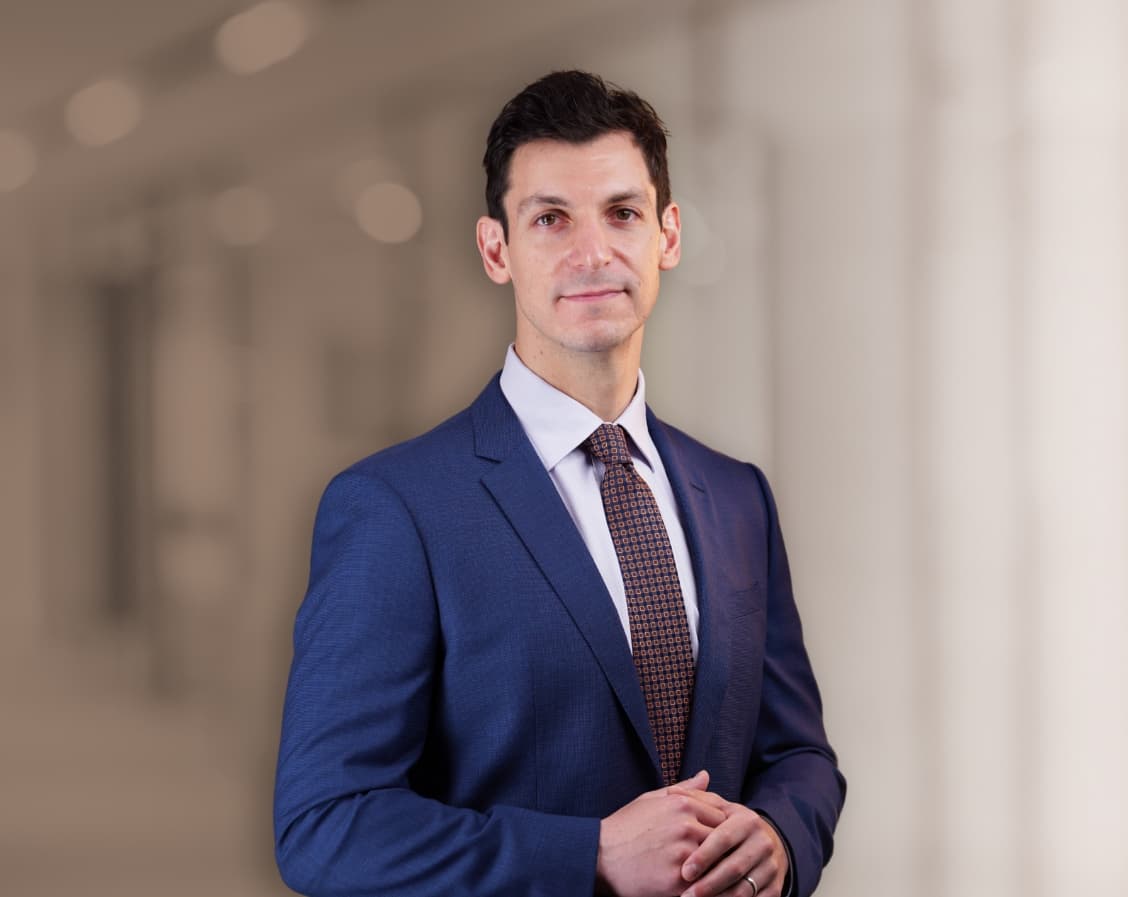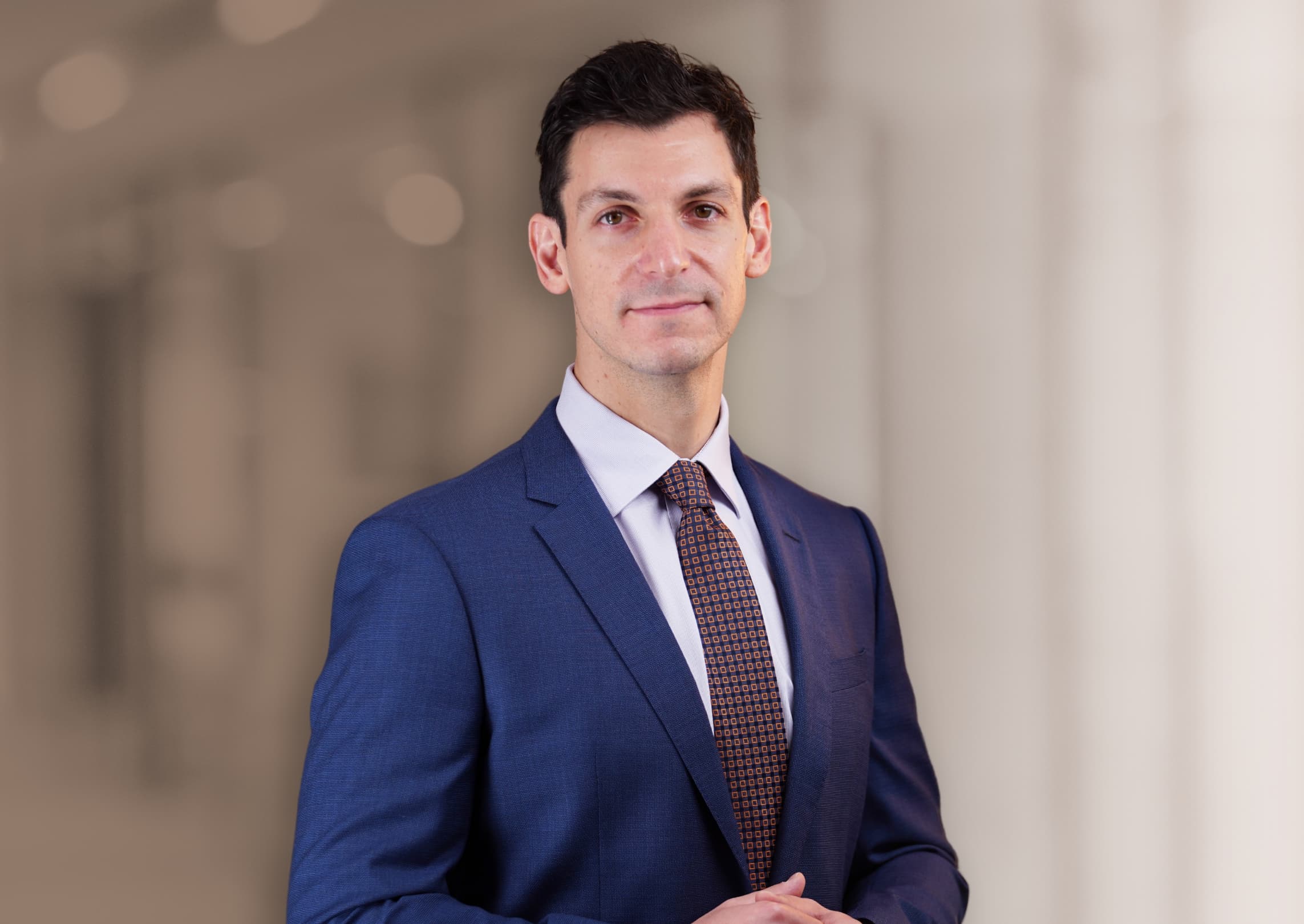 Meet


Dr. Ablavsky

Dr. Ablavsky is a fellowship-trained plastic surgeon whose patients trust him for beautiful, natural-looking results from face, breast, and body procedures. He listens closely to his patients' concerns and takes the time to answer their questions with honesty and compassion.

Meet Dr. Ablavsky Request Your Consultation
I would recommend him 100% to people I know.

V.S.
Should I Combine a Breast Lift With Implants?
Many women considering breast lift surgery also want to regain volume lost after pregnancy, breastfeeding, or weight loss. Combining breast augmentation with a lift can be the right procedure for patients with sagging, deflated breasts. Dr. Ablavsky thoroughly discusses your breast implant options and if you are a good candidate for a combined breast lift with augmentation.
How Long Is Recovery After a Breast Lift?
Breast lift patients can typically return to non-physical work within a week of surgery. Breast swelling and bruising are variable. Getting plenty of rest and optimizing your nutrition is essential during the healing process. If you have young children at home, arrange for childcare ahead of time.
You should check with Dr. Ablavsky first before resuming strenuous exercise. We provide patients with detailed post-op instructions that minimize the risk of complications or infection when closely followed.
Combining a Breast Lift With Other Procedures
In addition to combining a lift with breast augmentation, it's also a common part of a mommy makeover procedure. This combination surgery typically includes a tummy tuck and liposuction, in addition to a breast lift.  
Breast Lift FAQ
What's the best age to get a breast lift?
Age is not a determining factor when it comes to having a breast lift. The best time for a breast lift is when you're at a healthy, stable weight and are not breastfeeding or planning any future pregnancies.
Is this surgery painful?
Because the surgery does not affect the chest muscles, it is not especially painful. For many patients, over-the-counter pain medication is enough to keep them comfortable.
Will the scar be noticeable?
Scars vary with technique and individual patient healing factors. The scars typically fade in about a year and usually are not significantly conspicuous.
Will my breasts look smaller after breast lift surgery?
Your breasts will be rounder, higher, and have a more compact shape after surgery. If you are worried about them being too small, talk with Dr. Ablavsky about combining your lift with implants.
How long will my results last?
Breast lift results will last for many years if you maintain your weight and don't become pregnant. Patients who have good skin quality and maintain a healthy lifestyle have longer-lasting results.
Do I have to wear a bra after breast lift surgery?
Supporting your breasts with a bra is a good way to help them hold onto their improved shape for as long as possible.
What happens to your nipples during a breast lift?
The breast skin is tightened around the breast mound and nipple during surgery so the nipples will look higher on the breast than before surgery. Enlarged or misshapen areolas can be reshaped as well.
Request Your Free Consultation
If you're looking for a breast lift surgeon in the San Antonio area, request a free consultation with Dr. Ablavsky using the online form, or call our practice at (210) 942-6672 to schedule an appointment.