Eyelid Surgery at a Glance
Type of anesthesia:
Local with IV sedation (upper) or general (lower)
Recovery time:
1-2 weeks off work (non-strenuous jobs)
Time in surgery:
1-2 hours
When you go home:
Day of operation
*Keep in mind that each patient is unique and your experience may vary.
Dr. Michael Ablavsky
Ablavsky Plastic Surgery
19222 Stonehue Suite 104
San Antonio, TX 78258
Phone: (210) 942-6672
Monday–Friday : 8 a.m.–6 p.m.

Eyelid Surgery (Blepharoplasty)
Why Is Eyelid Surgery So Popular?
Signs of aging tend to first emerge around the eyes, where delicate skin loses elasticity, and active muscles create dynamic wrinkles. In the upper lid, loss of skin elasticity causes excess skin that hangs over the lid, giving the appearance of multiple folds. Fat around the eyes shifts, causing bags, bulges, and exaggerated tear troughs—creating a tired and older appearance. Blepharoplasty, commonly called eyelid surgery, performed by San Antonio plastic surgeon Dr. Michael Ablavsky, brings back a refreshed and rested look.
How Is Eyelid Surgery Performed?
The techniques used for eyelid surgery depend on whether you're having upper or lower blepharoplasty at our San Antonio practice. Patients choose to have both upper and lower eyelid surgery in some cases.
Upper Eyelid Surgery
Women and men who want upper blepharoplasty are typically concerned about excess eyelid skin causing multiple folds. After using a local anesthetic to numb the area, Dr. Ablavsky makes an incision in the eyelid's natural crease and then surgically removes excess skin. He may also remove a small amount of muscle and fat for some patients, careful not to create a hollowed-out appearance.
Lower Eyelid Surgery
People with bags, dark circles, or crepey skin under their eyes can benefit from lower eyelid surgery. Dr. Ablavasky may make lower blepharoplasty incisions just below the lash line to address excess skin. Alternatively, an incision made just inside the lower lid—called a transconjunctival incision—is used to remove excess, bulging fat.
The location of eyelid surgery incisions minimizes the visibility of scars. In the case of transconjunctival incisions, the scars are hidden on the inside of the lid.
How Long Is Eyelid Surgery Recovery?
How long it takes to fully heal depends on the extent of the surgery. Periodically applying cool compresses to the eye area and sleeping with your head propped up with extra pillows helps promote healing and reduce swelling.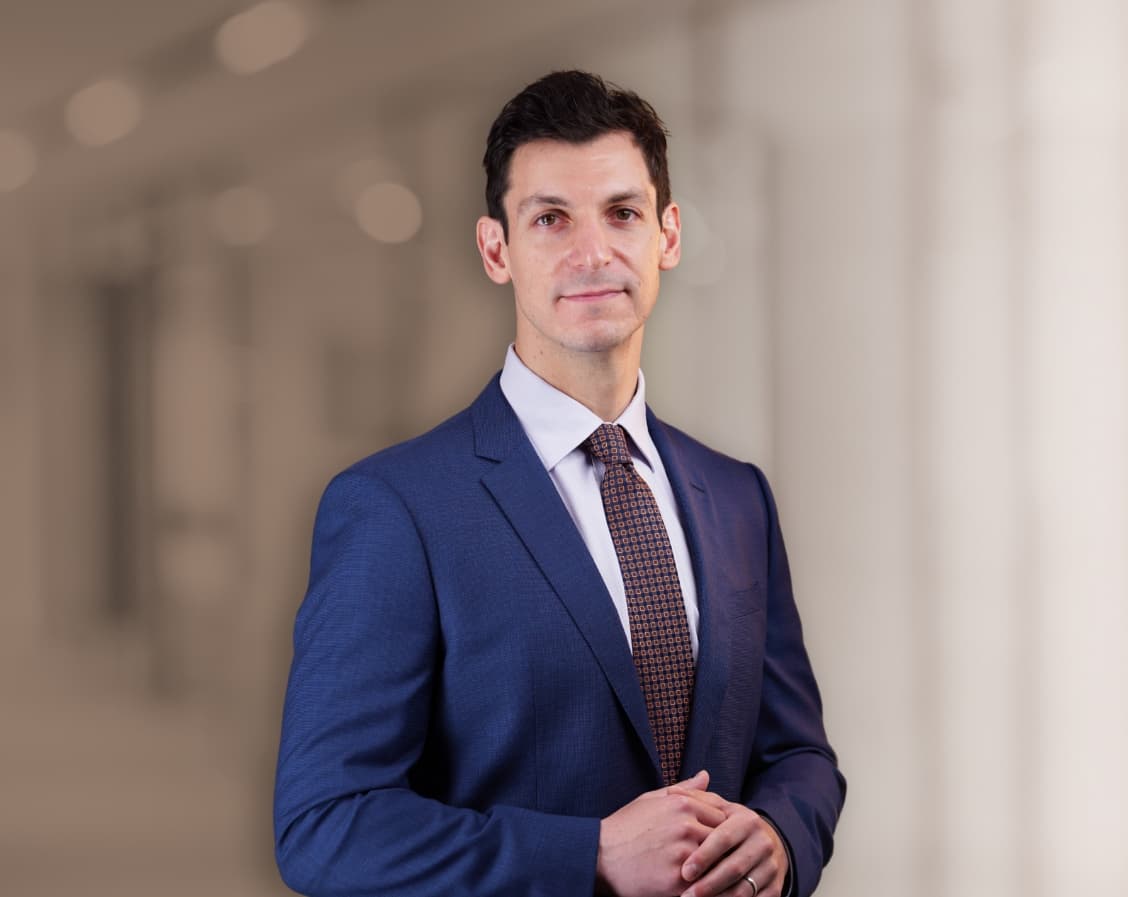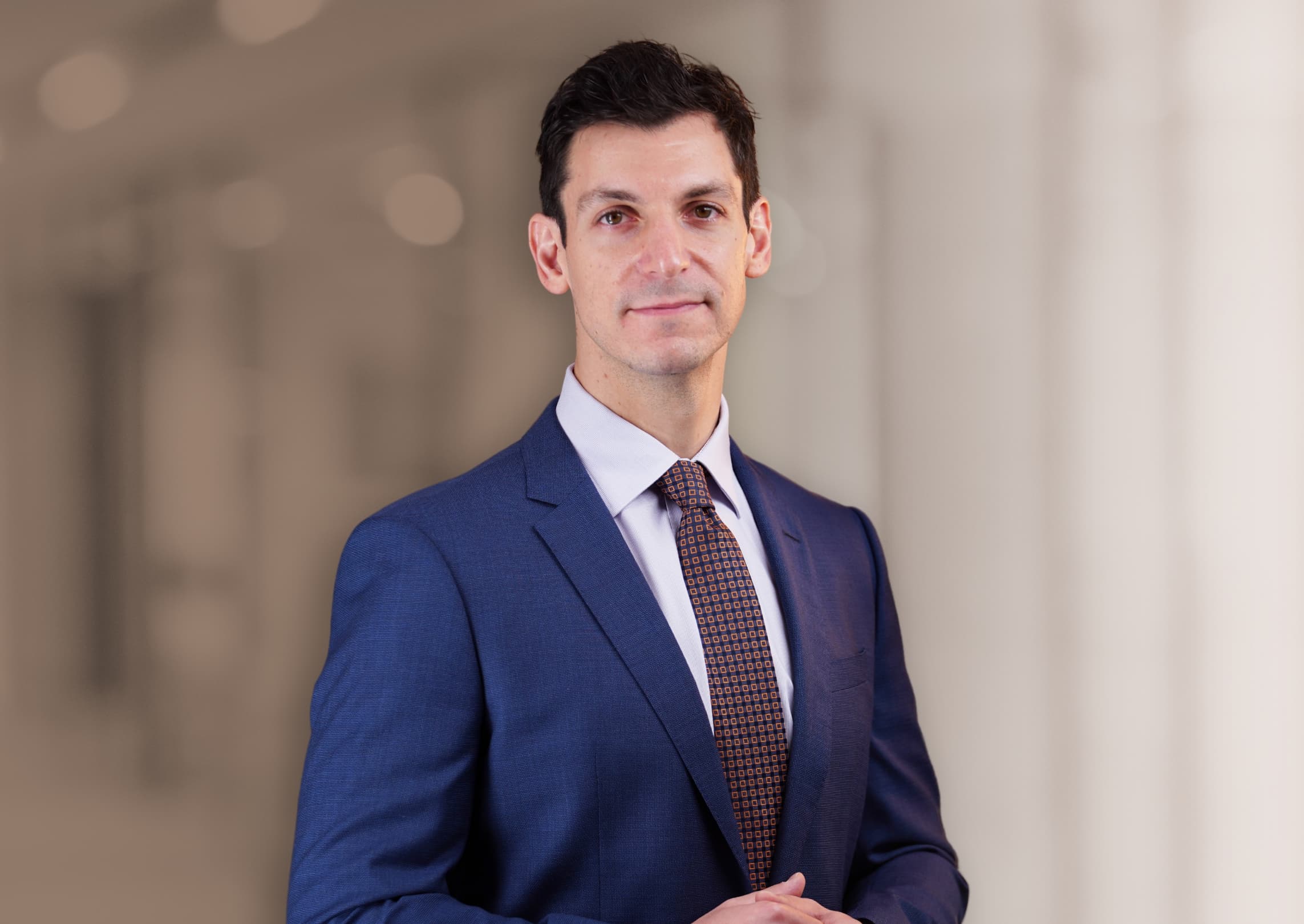 Meet


Dr. Ablavsky

Dr. Ablavsky is a fellowship-trained plastic surgeon whose patients trust him for beautiful, natural-looking results from face, breast, and body procedures. He listens closely to his patients' concerns and takes the time to answer their questions with honesty and compassion.

Meet Dr. Ablavsky Request Your Consultation
I would recommend him 100% to people I know

V.S.
How Much Does Eyelid Surgery Cost?
The cost of eyelid surgery at our San Antonio practice depends on the extent of the procedure and whether you get upper or lower eyelid surgery or both. At our practice, upper eyelid surgery pricing starts at $4,715, and lower eyelid surgery pricing starts at $6,525.
Request Your Free Consultation
If people often ask if you're feeling tired or upset even when you're feeling refreshed, excess upper eyelid skin or under-eye bags could be the reason. Request a free consultation using the online form to meet personally with Dr. Ablavsky to discuss your concerns or call us at (210) 942-6672 to schedule an appointment.